Wiki Home Settings page Change CCBoot - ICafeCloud server password
Change CCBoot - ICafeCloud server password
2023-05-29
change, license, passowrd
Login to web admin control panel and then click "Settings" and click the "License" tab (Figure 1).
Figure 1
Click on the "Edit" button to open the "Edit license information" modal (Figure 2).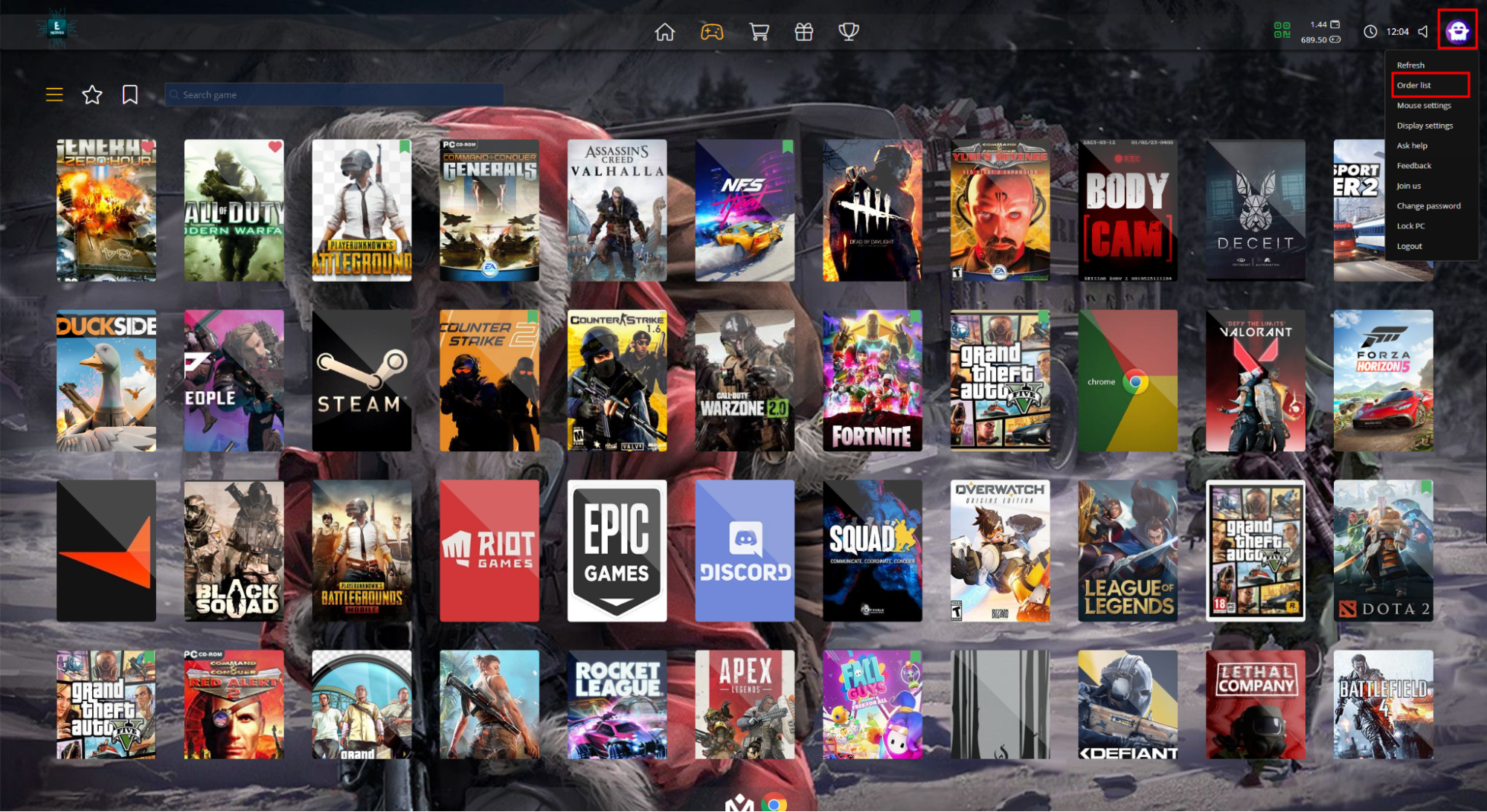 Figure 2
Scroll down to the bottom till you see the "New Password" and "Confirm Password" field, enter your desired password and then click on the "Submit" button.

Once it succeeds, it will show "Success". Click the "OK" button to close the prompt

After changing your license password, do not forget to change it in the iCafeCloudserver.exe/CCBootCloud.exe on your server (Figure 3&4)
.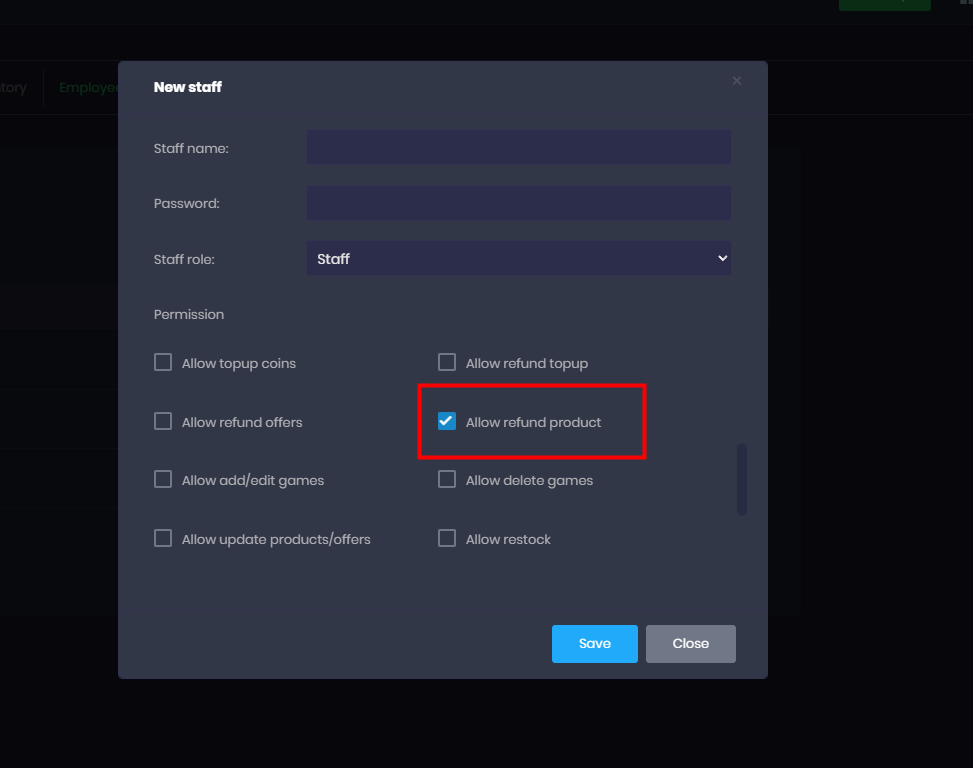 Figure 3
Or/and here

Figure 4
Related: