Logs
2023-05-21
mining, logs
Mining logs is to make the all process more transparent which includes date/time, description and the amount. Click the "Logs" tab for checking logs (Figure 1).
The logs show the BTC amount has been mined and in what value have been converted to USDT.

The update of the logs will be done every 4-5 hours.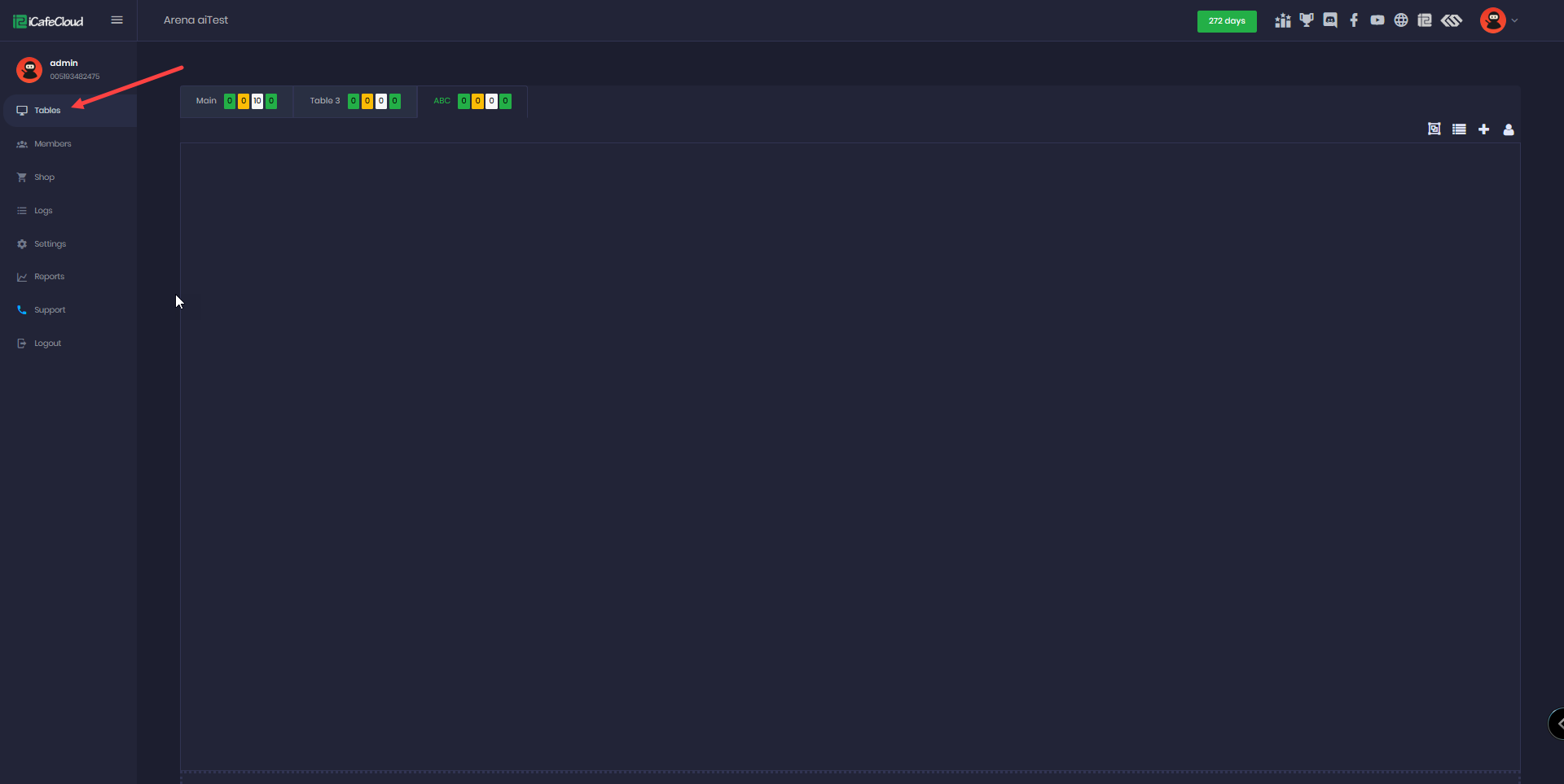 Figure 1
Related: