Wiki Home Game ranking function Use game coins
Use game coins
For using the earned game coins follow the steps below:
Go to the "Gifts" tab on the shop and add to cart the available items.

Then click the "Pay by coins" button (Figure 1).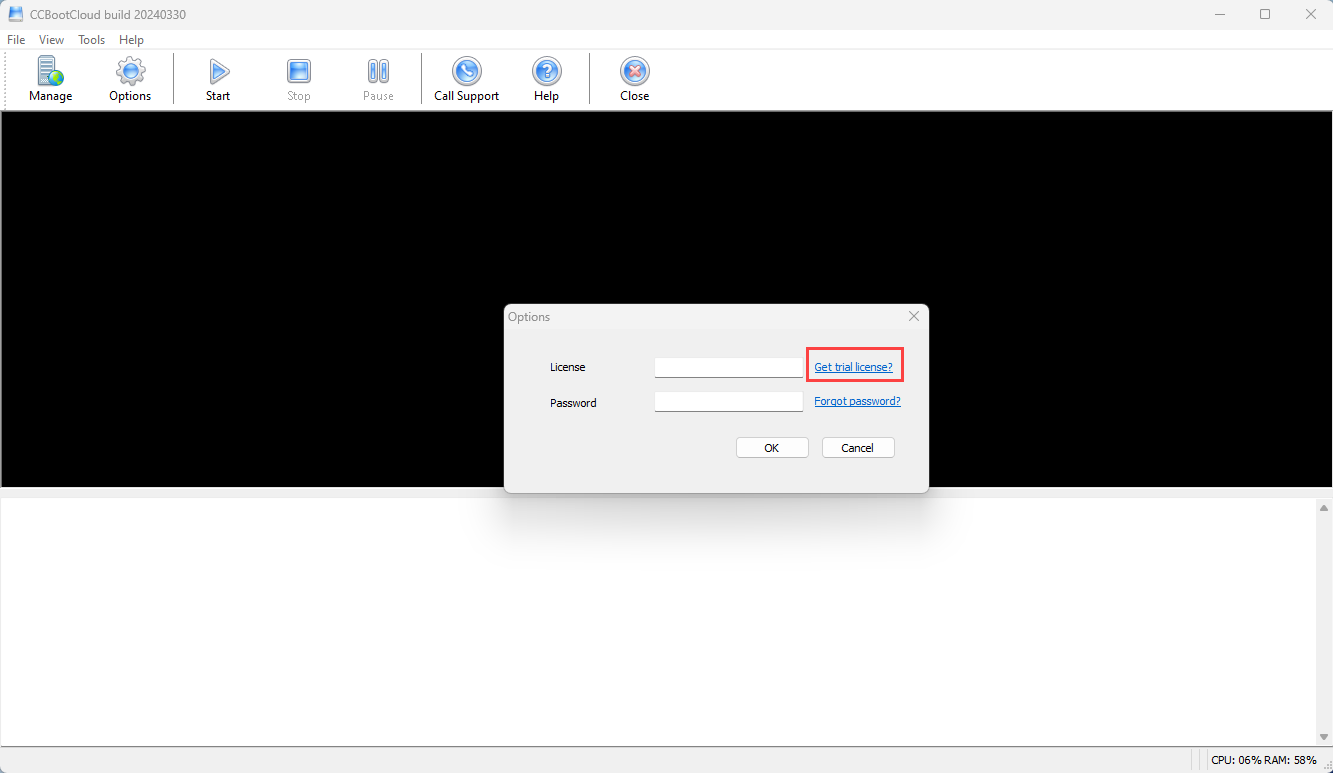 Figure 1
On the CP, the order placed using the coin will be displayed as "pending" on the transaction history section (Figure 2).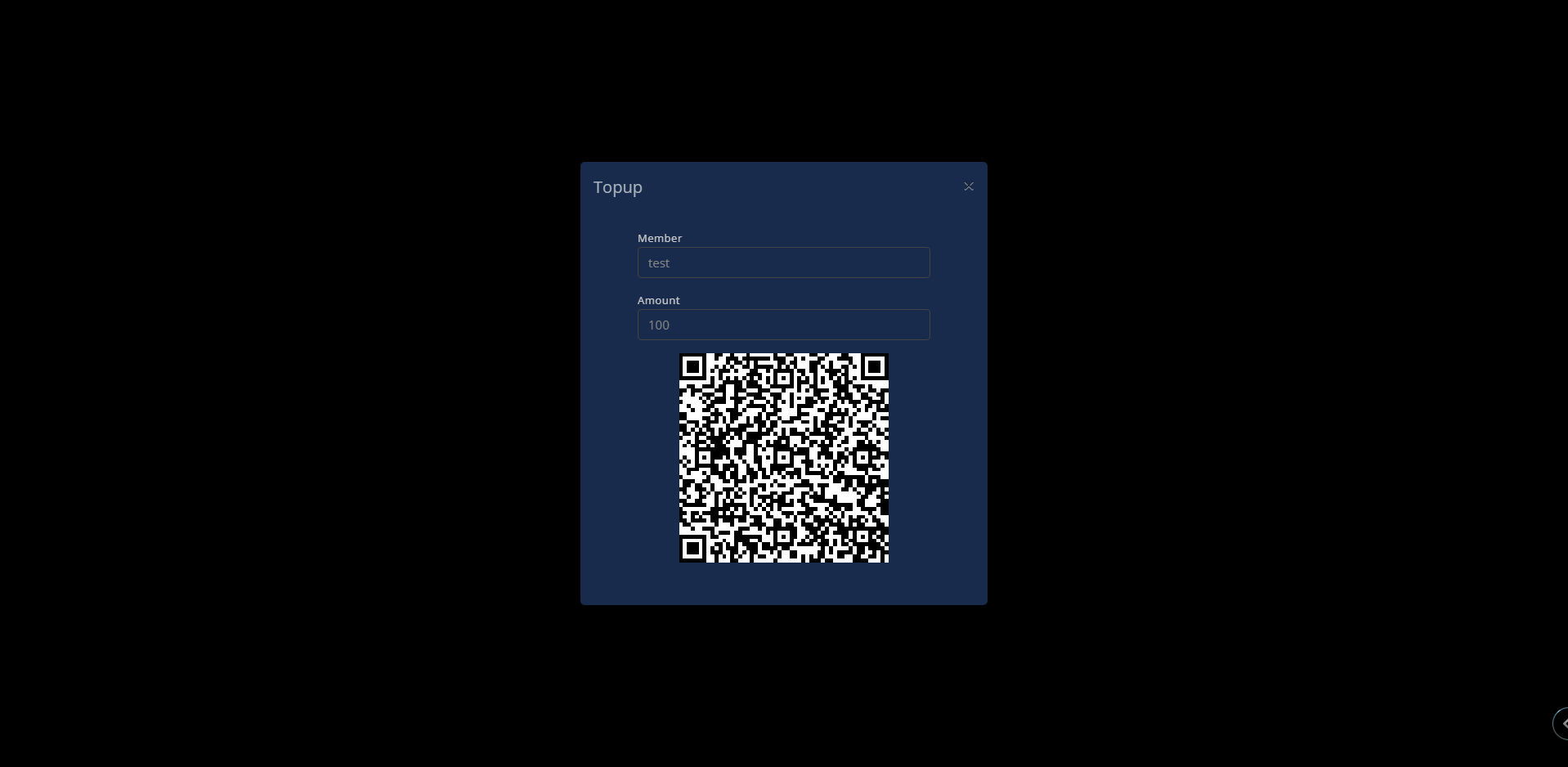 Figure 2
You can click pending to confirm or cancel the transaction (Figure 3).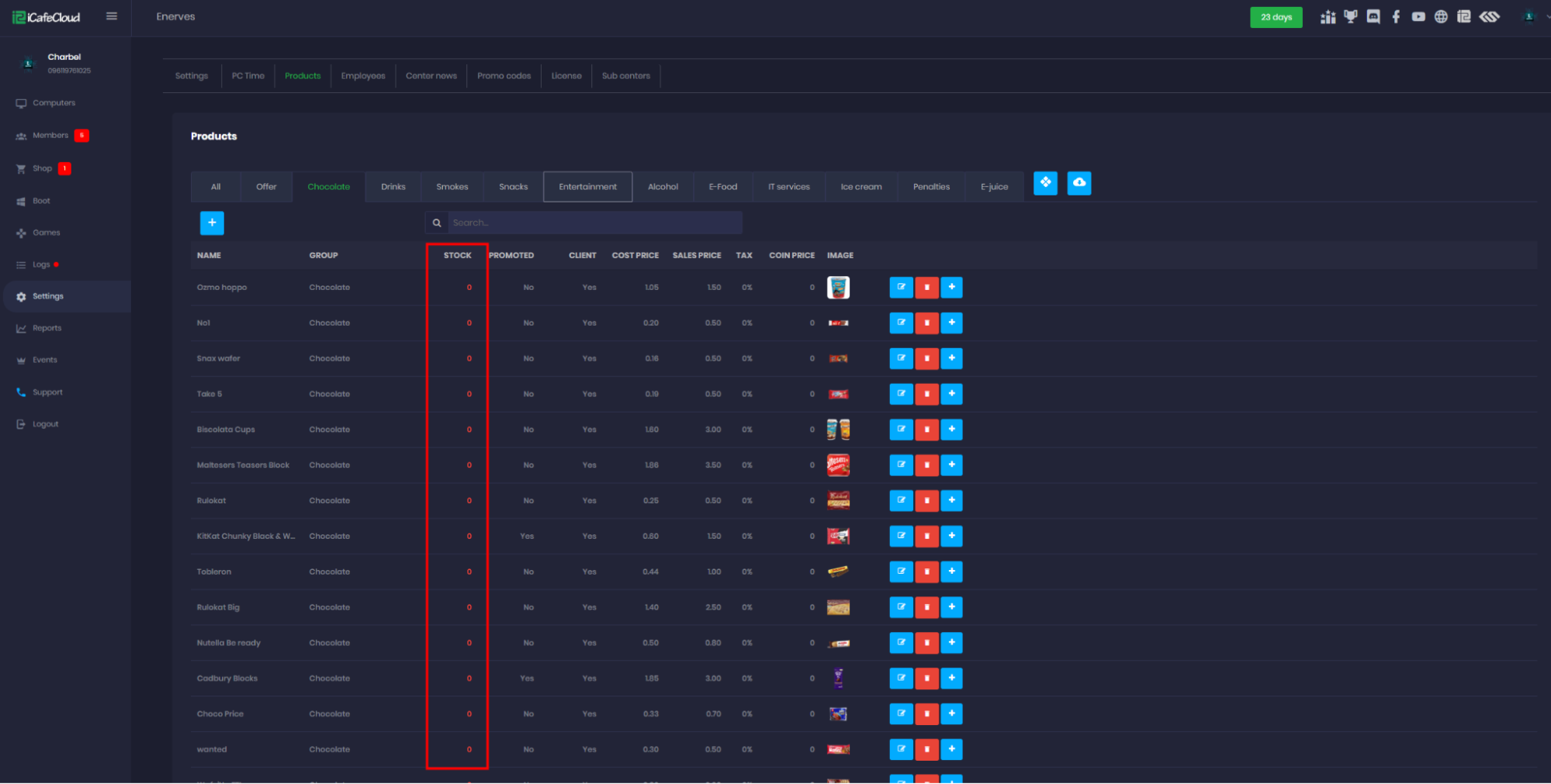 Figure 3
Related: