Wiki Home Game event and rank Use game coins
Use game coins
2023-03-22
Game coins, add coins, delete coins
For using the earned game coins follow the steps below:
Go to the "Gifts" tab on the shop and add to cart the available items.

Then click the "Pay by coins" button (Figure 1).

When purchase by coin, customer will get no discount and no tax. If purchase by cash,customer will  have discount but no tax.
 By cash and credit card, customer will get tax and discount.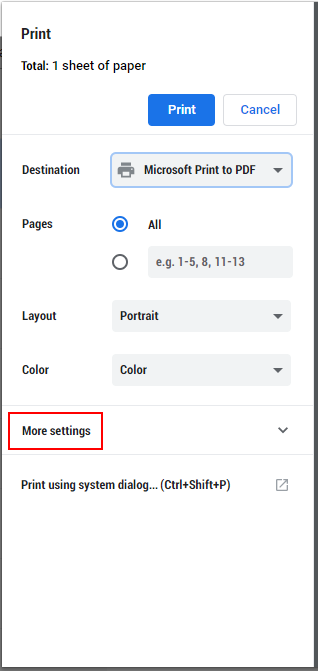 Figure 1
On the CP, the order placed using the coin will be displayed as "pending" on the transaction history section (Figure 2).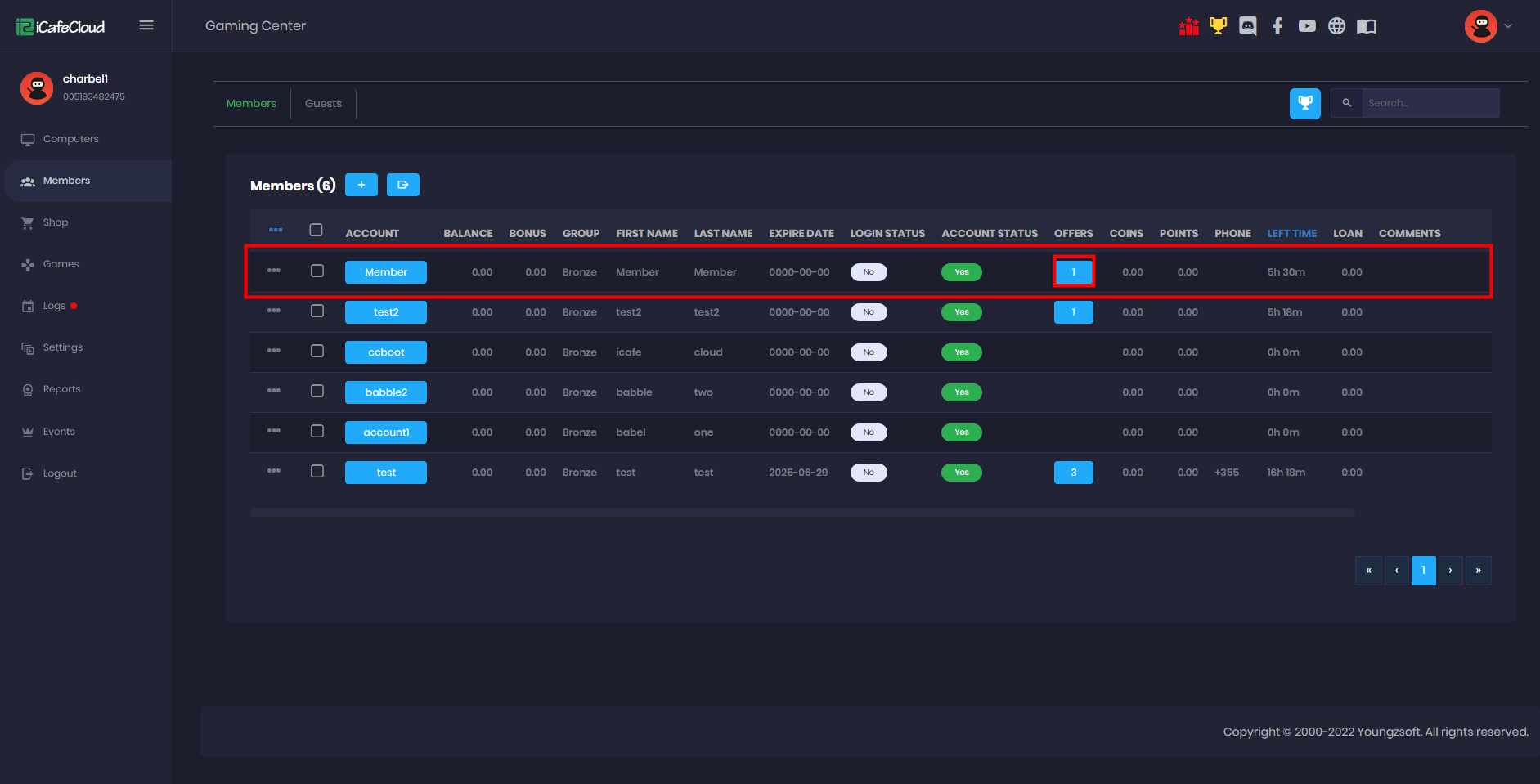 Figure 2
You can click pending to confirm or cancel the transaction (Figure 3).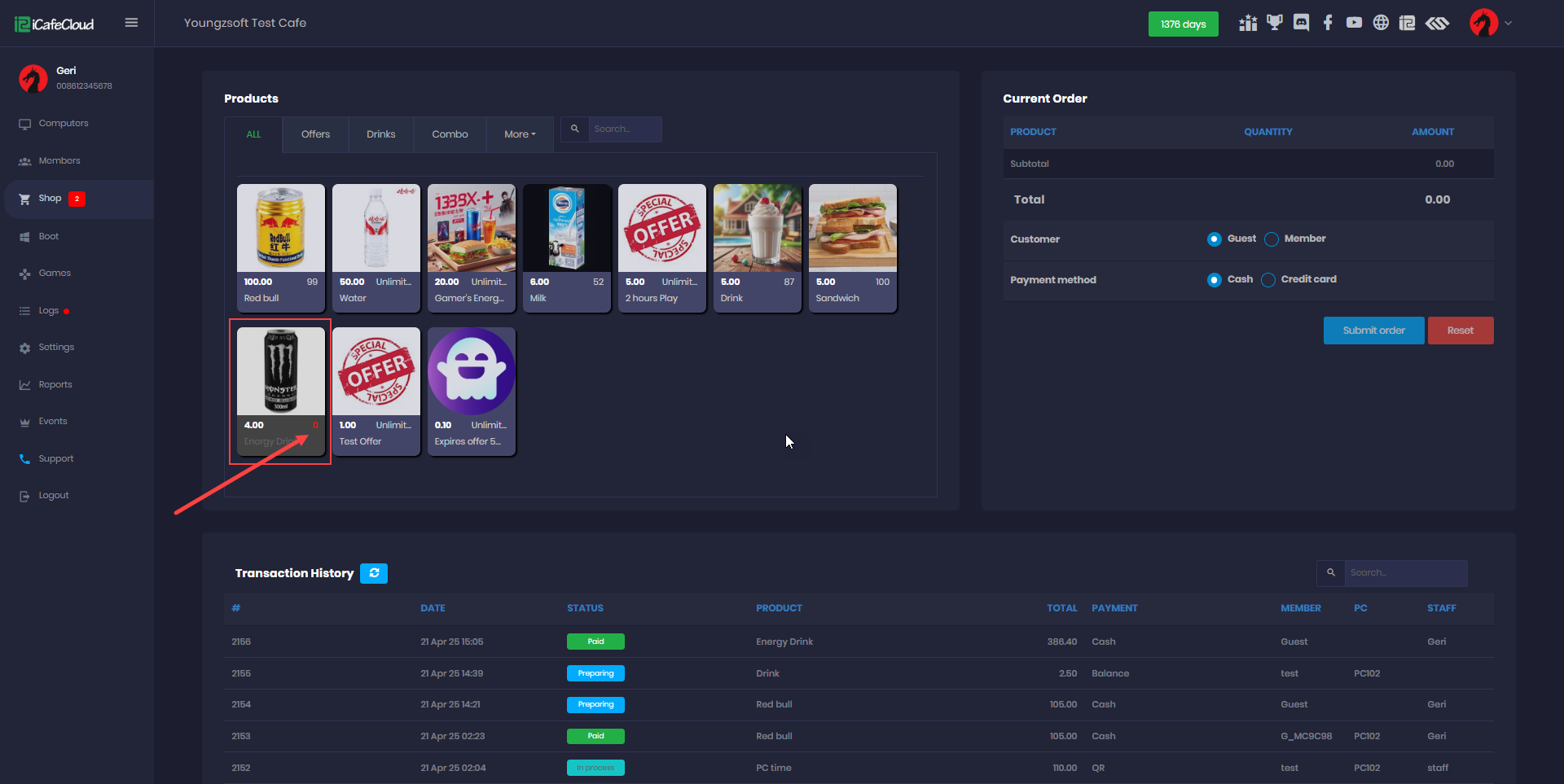 Figure 3
You can add/refund user coins, on figure example to refund (Figure 4).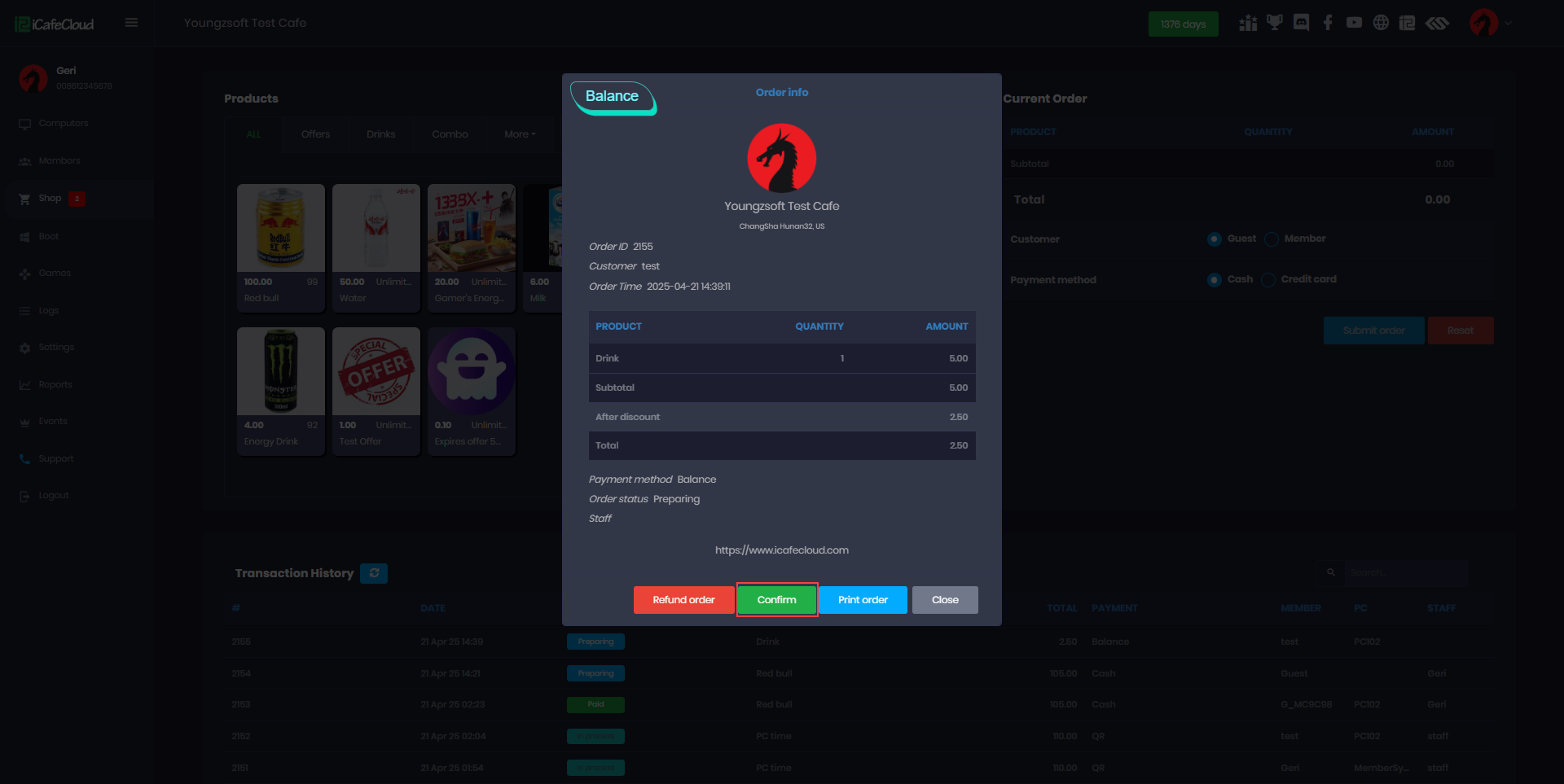 Figure 4