Wiki Home License settings page Sub centers function
Sub centers function
2023-04-15
subcenter, function
Members from other game centers (branch centers from different locations) can play in any of the branches with the same account. One license will be used as a master license.
You can add many centers as sub- centers under the main licenses.
After the sub center license is added to the master license, all the members whether it is new or old, will be shown at both centers and able to login to both centers. A member will be charged according to the price of the center where he logged in.
Go to the settings page, click the "Sub centers" tab and click the "Add" button (Figure 1).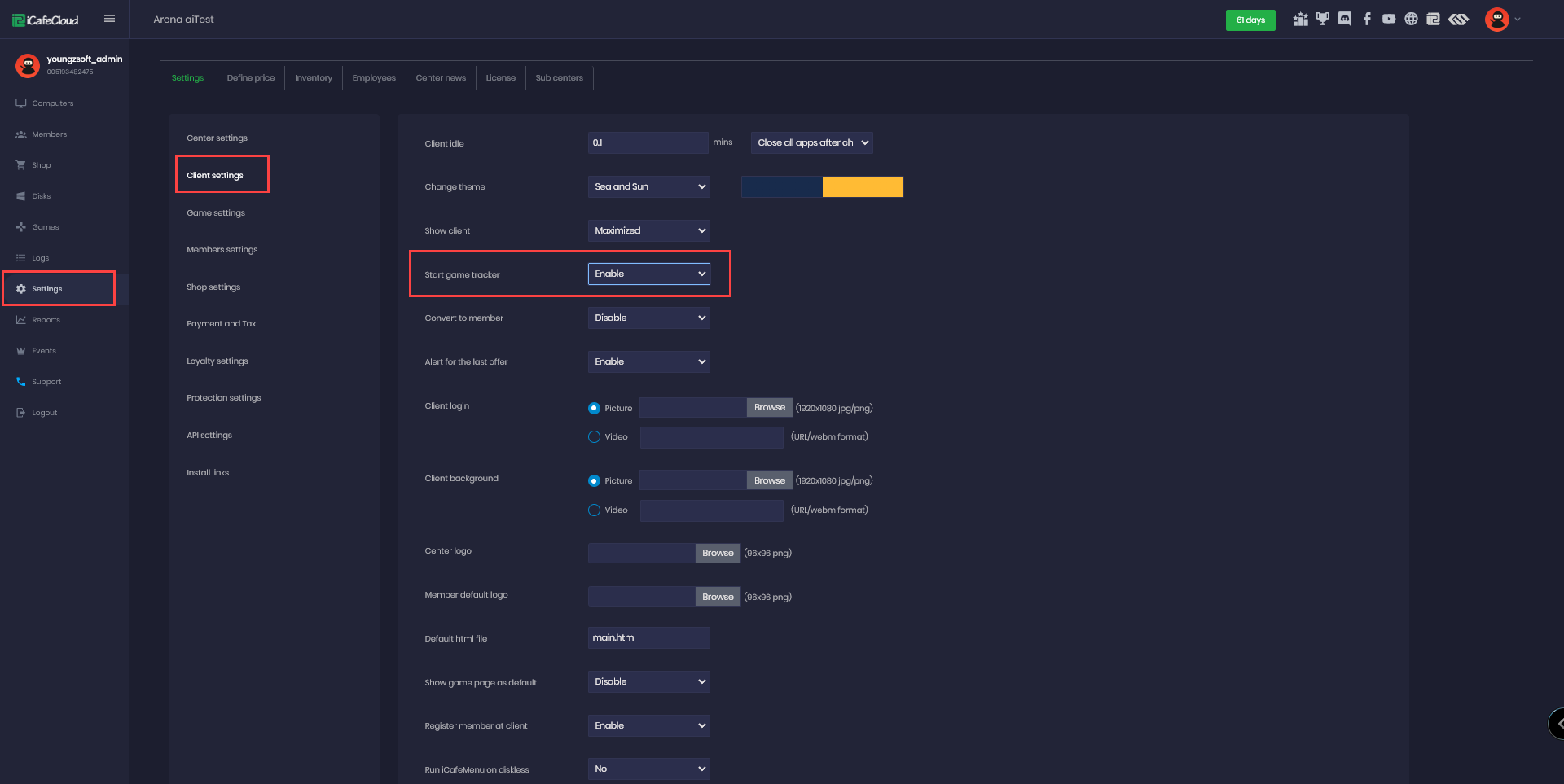 Figure 1
 Enter the license name and license password and click on the "Submit" button (Figure 2).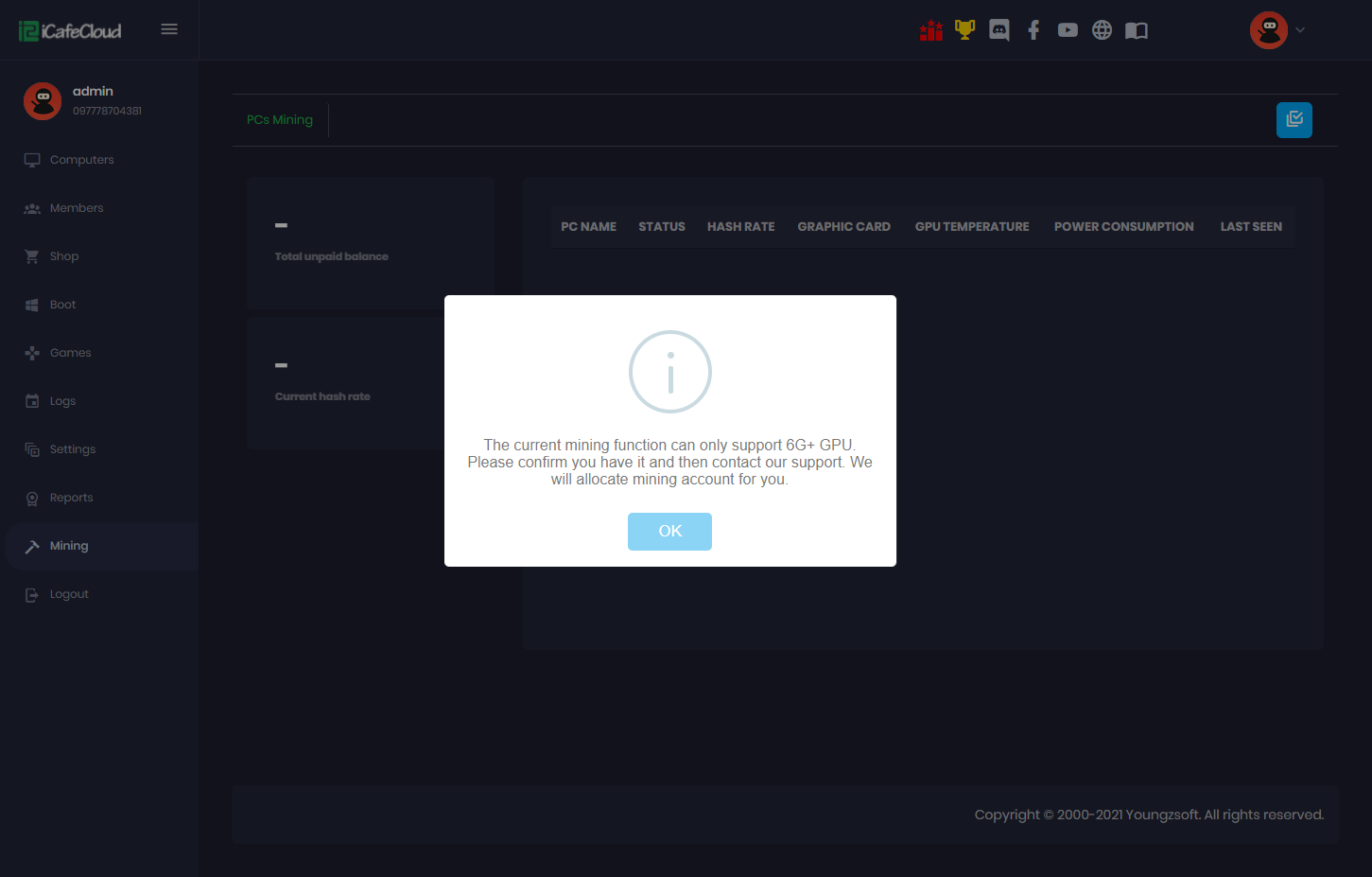 Figure 2
Once the sub-center license has been added you will be able to do the following.
You can see offers purchased by members of the sub-cafe (Figure 3)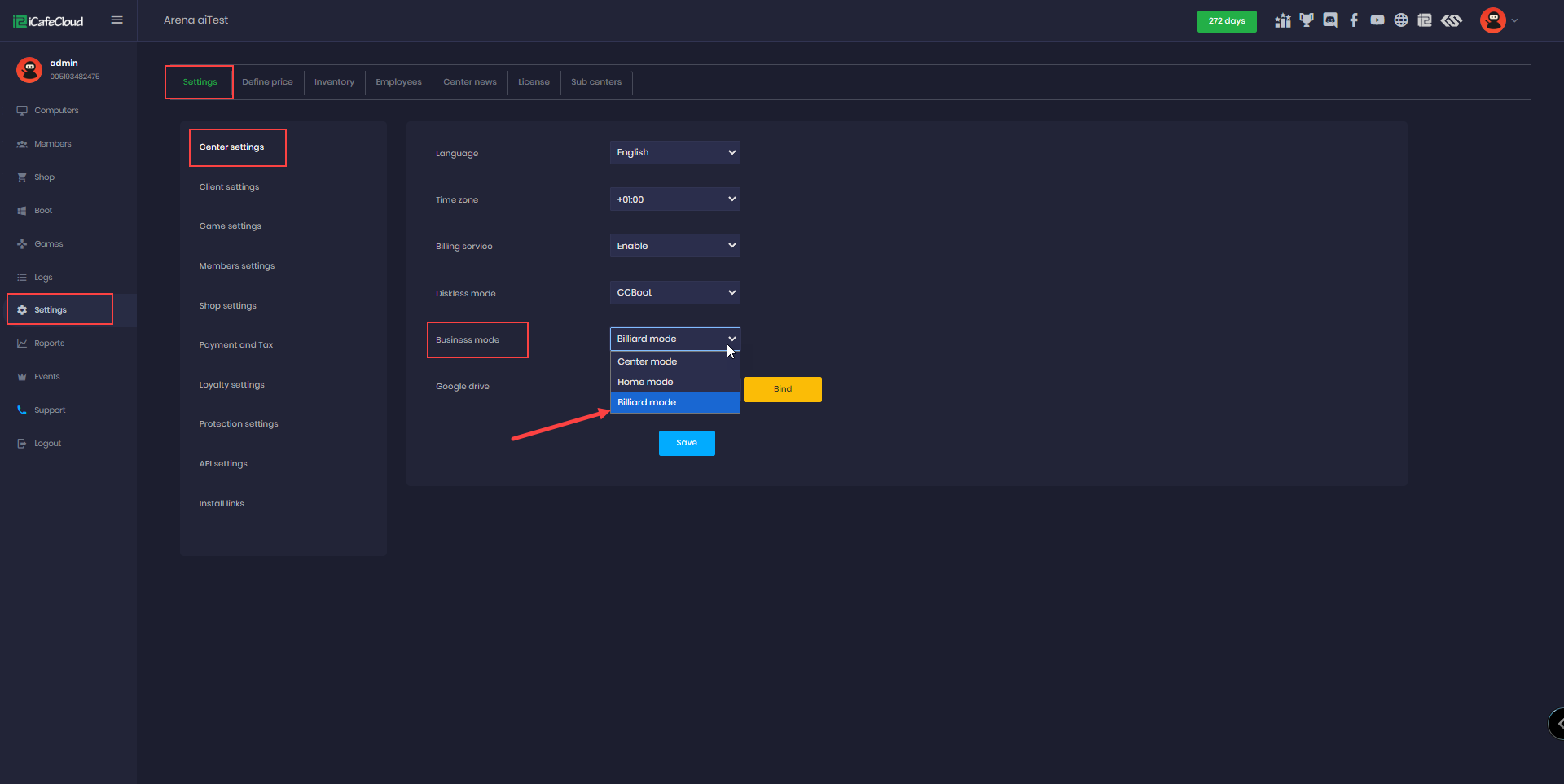 Figure 3
You can see the offers but cannot delete the offer purchased by a member of sub cafe (Figure 4).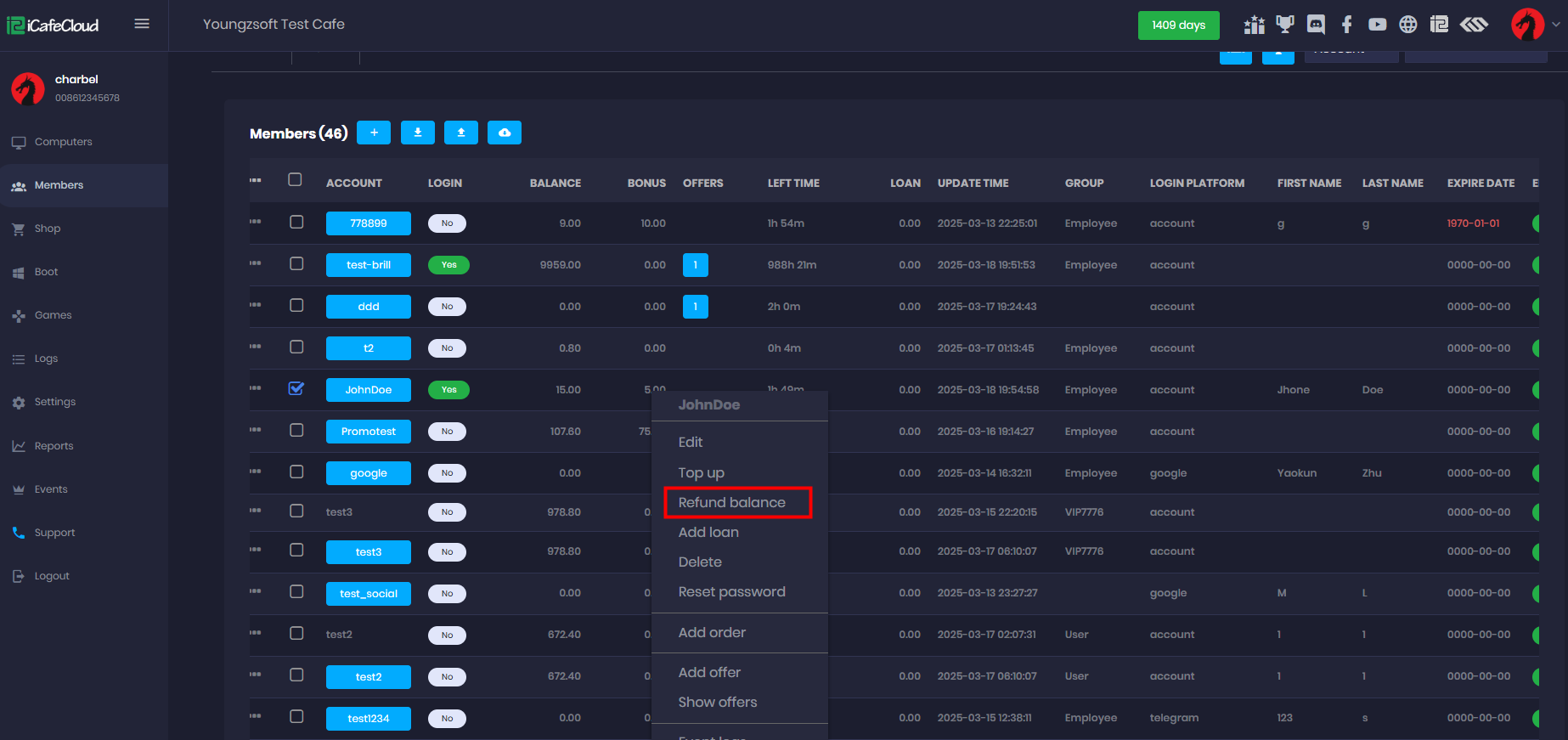 Figure 4
You can define prices for members of the sub-cafe (Figure 5)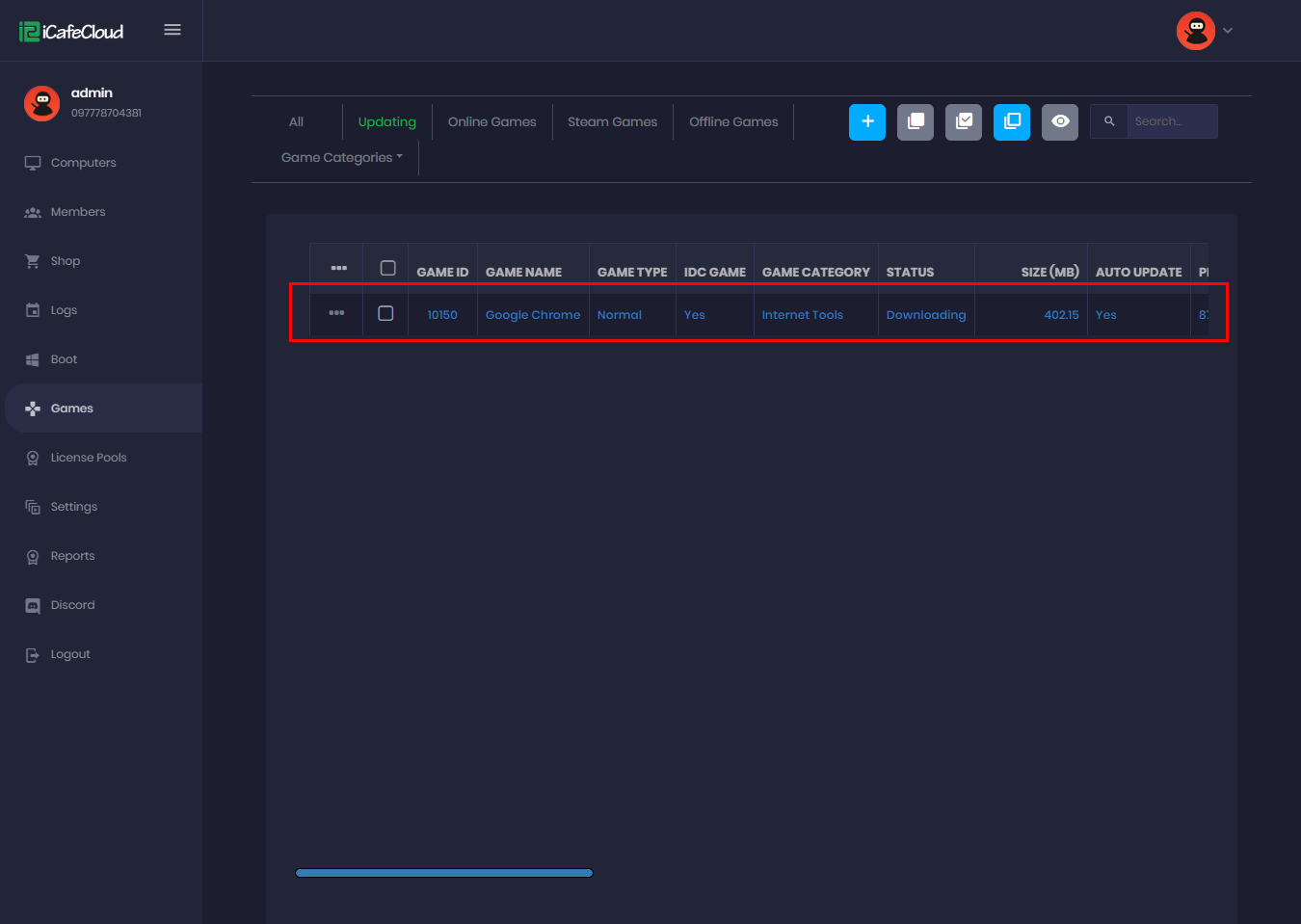 Figure 5
You can create offers for members of the sub-cafe (Figure 6).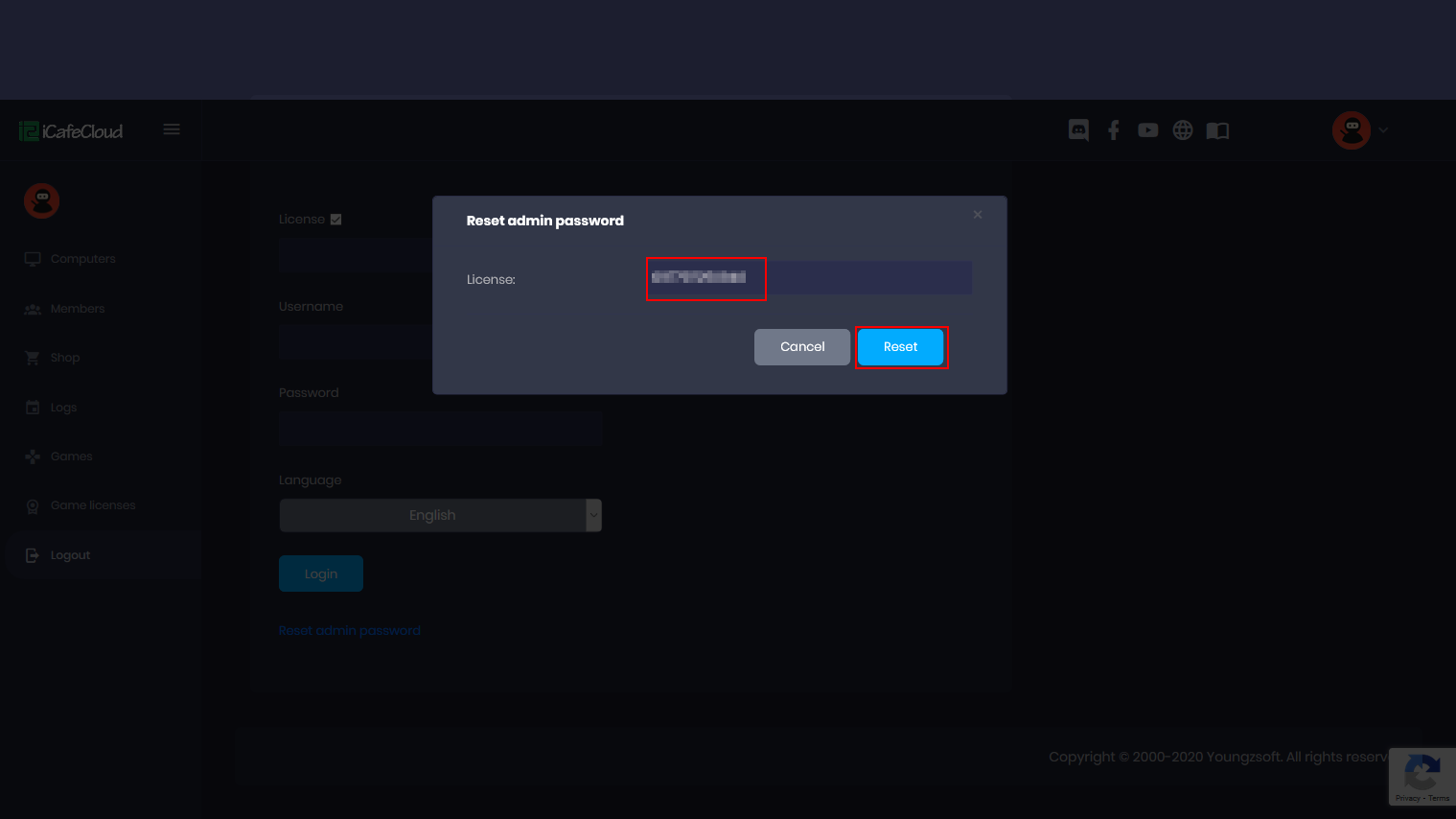 Figure 6
Notes :
Members are shared between the main center and sub center.

Member groups are shared between the main center and sub center.

Members can change their accounts password from any sub center.

Offers are shared between main center and sub center. But customers can only buy local offers.

Main center license pool are shared to sub centers.So customers on sub centers could use main centers license pool accounts

PC groups are NOT shared.

The price, offer and license pool have PC and Member group options. If you want to share to sub centers, you would remove PC group options.
Related: