Wiki Home Shop page Order from CP
Order from CP
2023-05-29
order, cp
The Shop page makes it simple to sell items and keep track of them. You have the option of selling the items to any of your clients.
To add items to the shop, refer to Add item.
The goods in the shop are categorized by inventory group, alphabetic or price order, which may be changed in the

"Shop settings"

 section (Figure 1).
Figure 1
Order placement
To place an order, click the product or offer image, then pick the customer or guest and choose the payment method. Then select "Submit order" (Figure 2).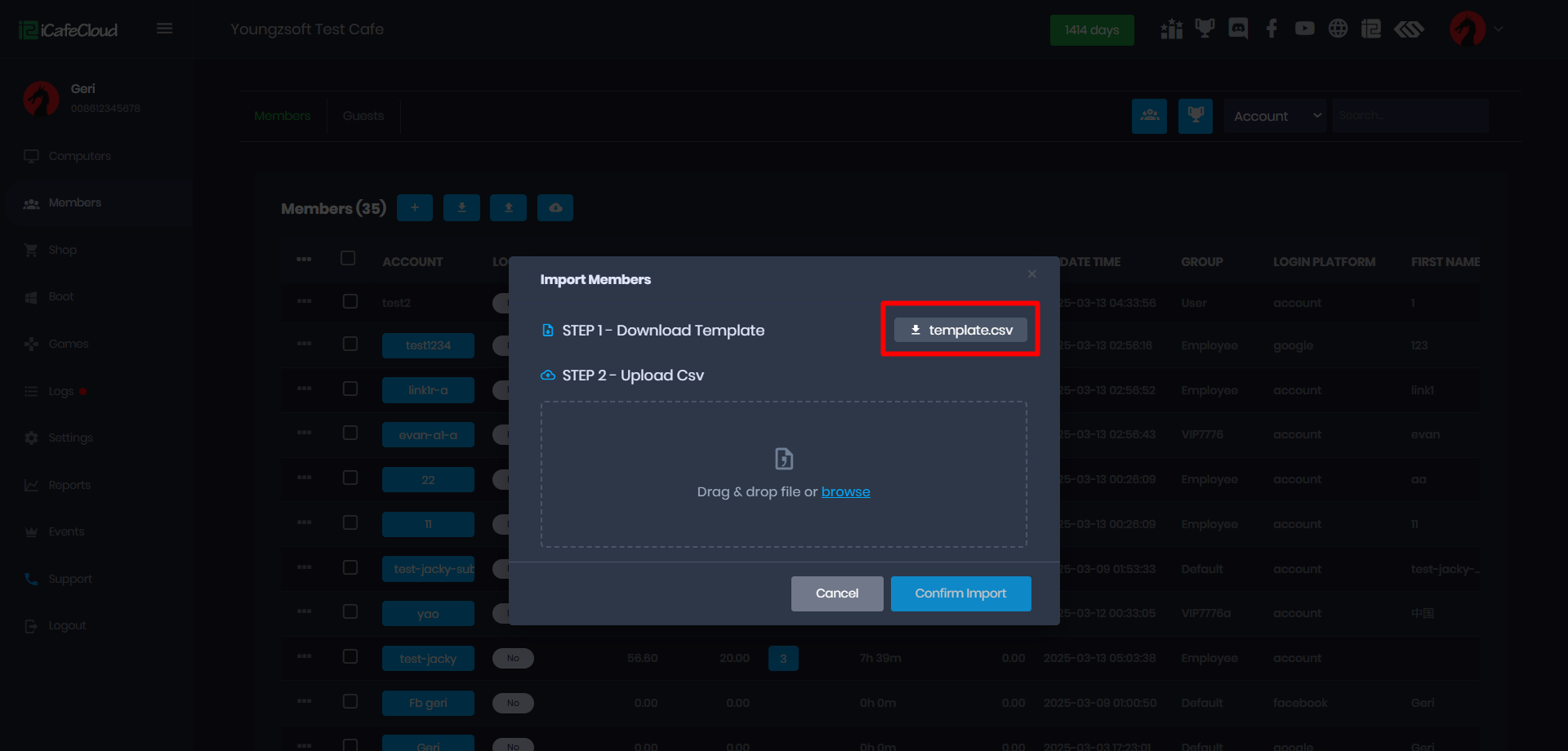 Figure 2
Note :
If a product's stock level is zero, the add button will be disabled.

The " + " and " - " buttons on the row of the current order table can be used to add or remove items.

With the "Clear" red button, you may clear all of your orders at once.
Then, to confirm and print the bill, click the "confirm and print" button, or simply click the "Confirm" button  (Figure 3).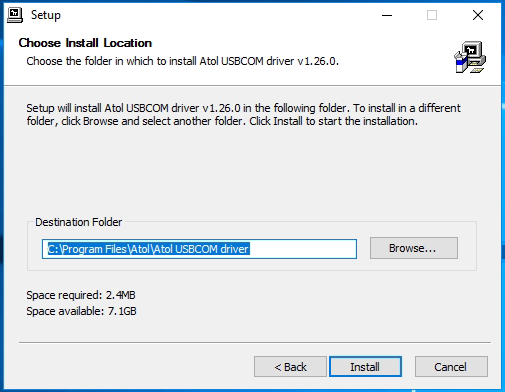 Figure 3
The receipt will show once "confirm and print" is selected; choose the printer and click the "Print" button (Figure 4).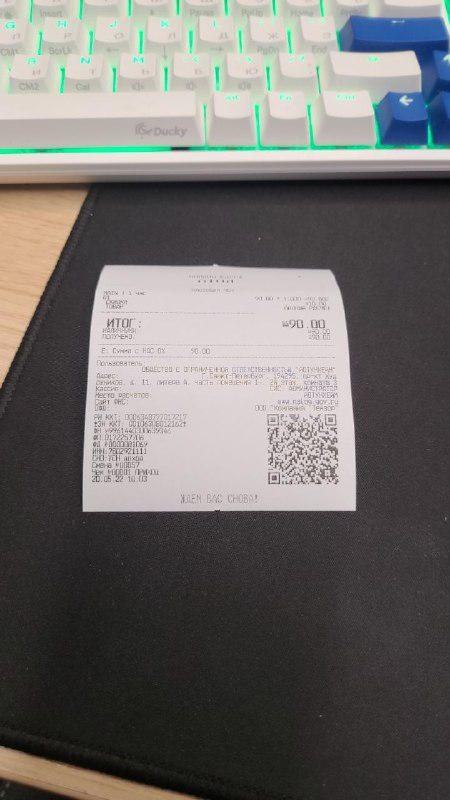 Figure 4
3. In the transaction history table, all confirmed and ongoing/pending orders are presented (Figure 5).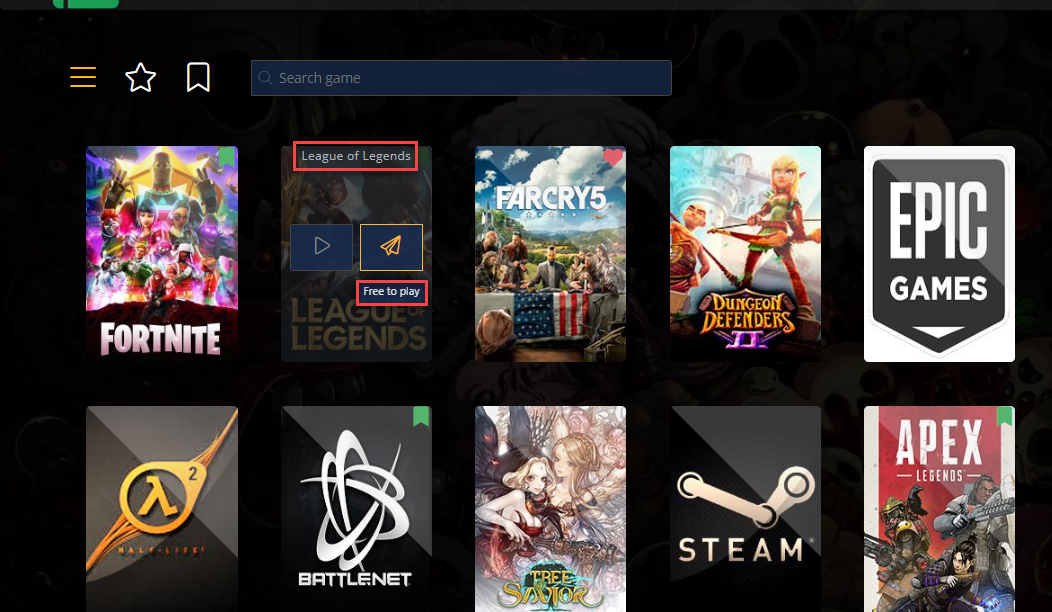 Figure 5
Employees can only see orders that were placed during their shift. In addition, after 24 hours, any pending orders will be immediately canceled.
Related: