Wiki Home Shop page Refund order
Refund order
2023-05-29
refund, order
Go to the shop menu, scroll down to the transaction history table and click the "Paid" (Figure 1).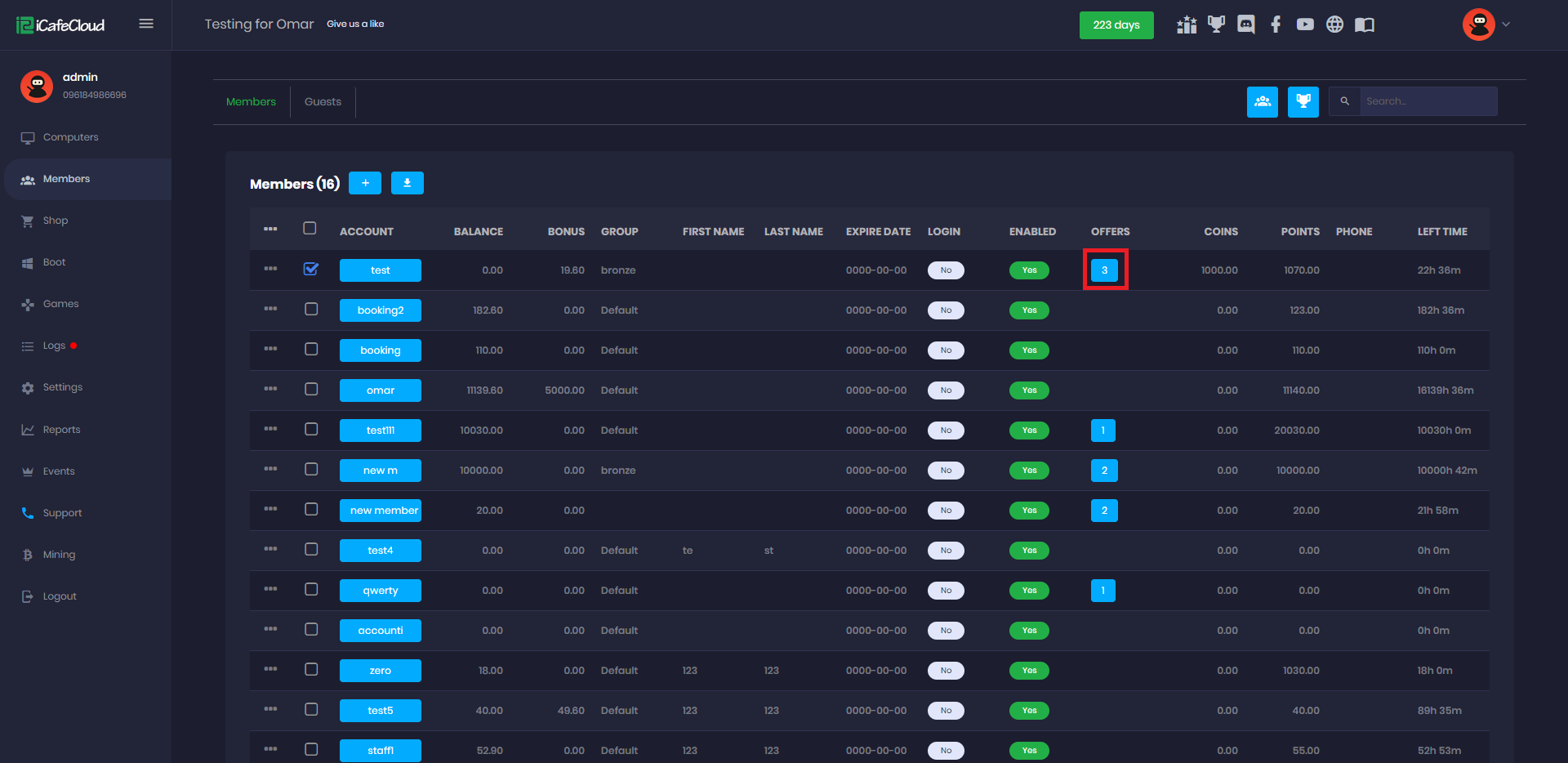 Figure 1
Click the "Cancel order" button (Figure 2).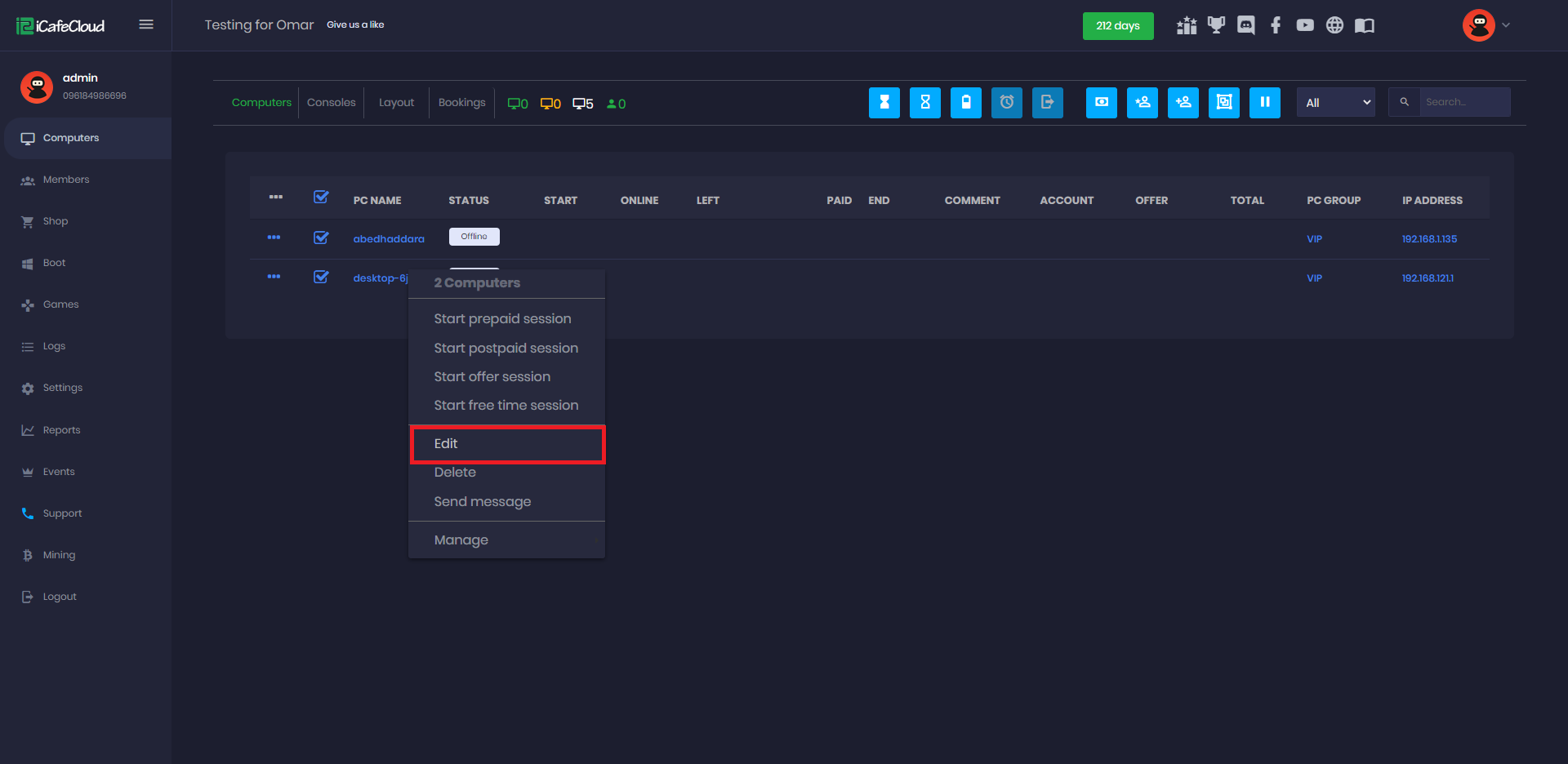 Figure 2
Note: 
Items bought in "Employee 1" shift cannot be refunded in "Employee 2" shift and vice versa.
Items Logs by "Employee 1"  will not appear in "Employee 2"  shift summary.(Figure 3,4)
Employee 1 logs (Figure 3)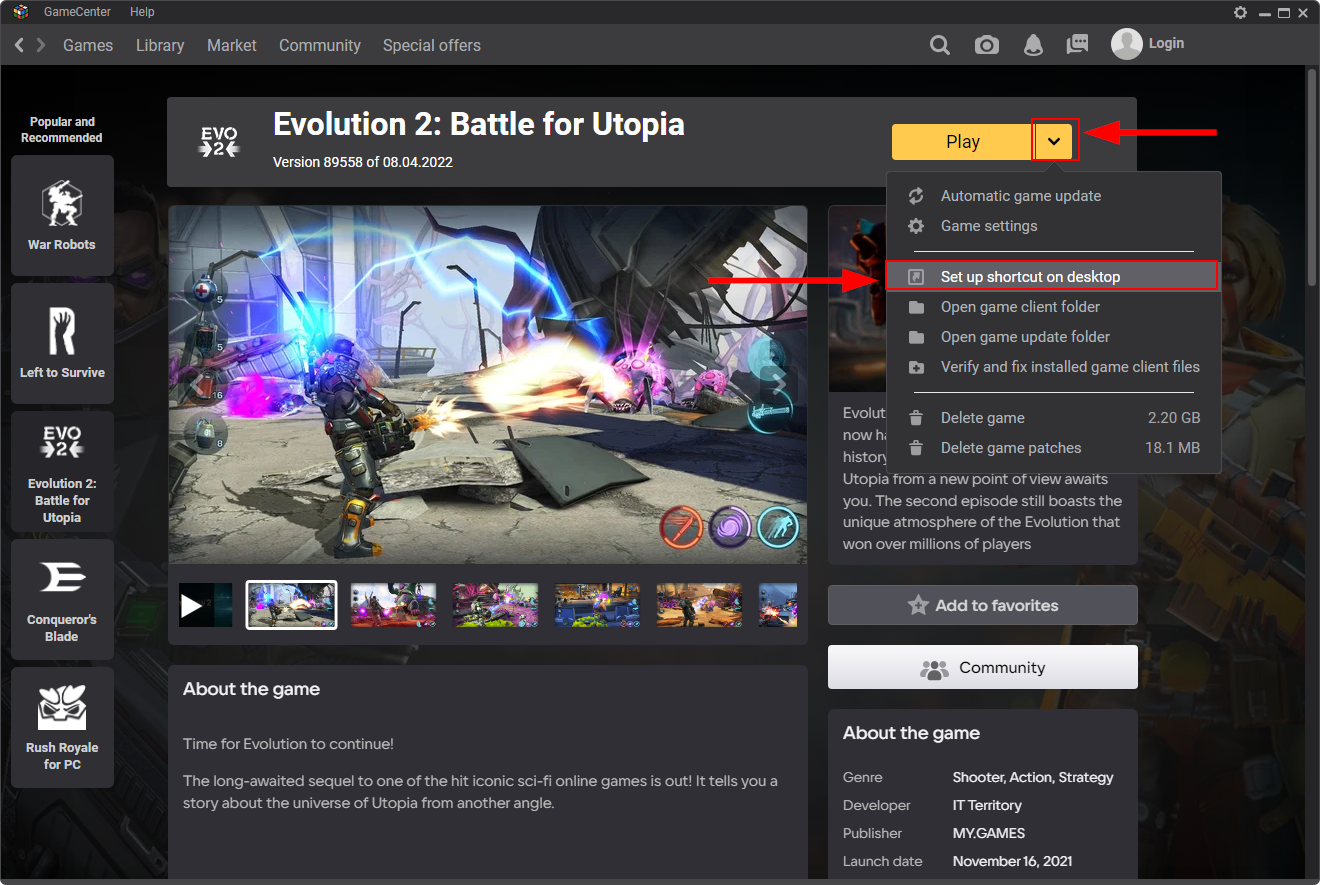 Figure 3
Employee 2 logs  (Figure4)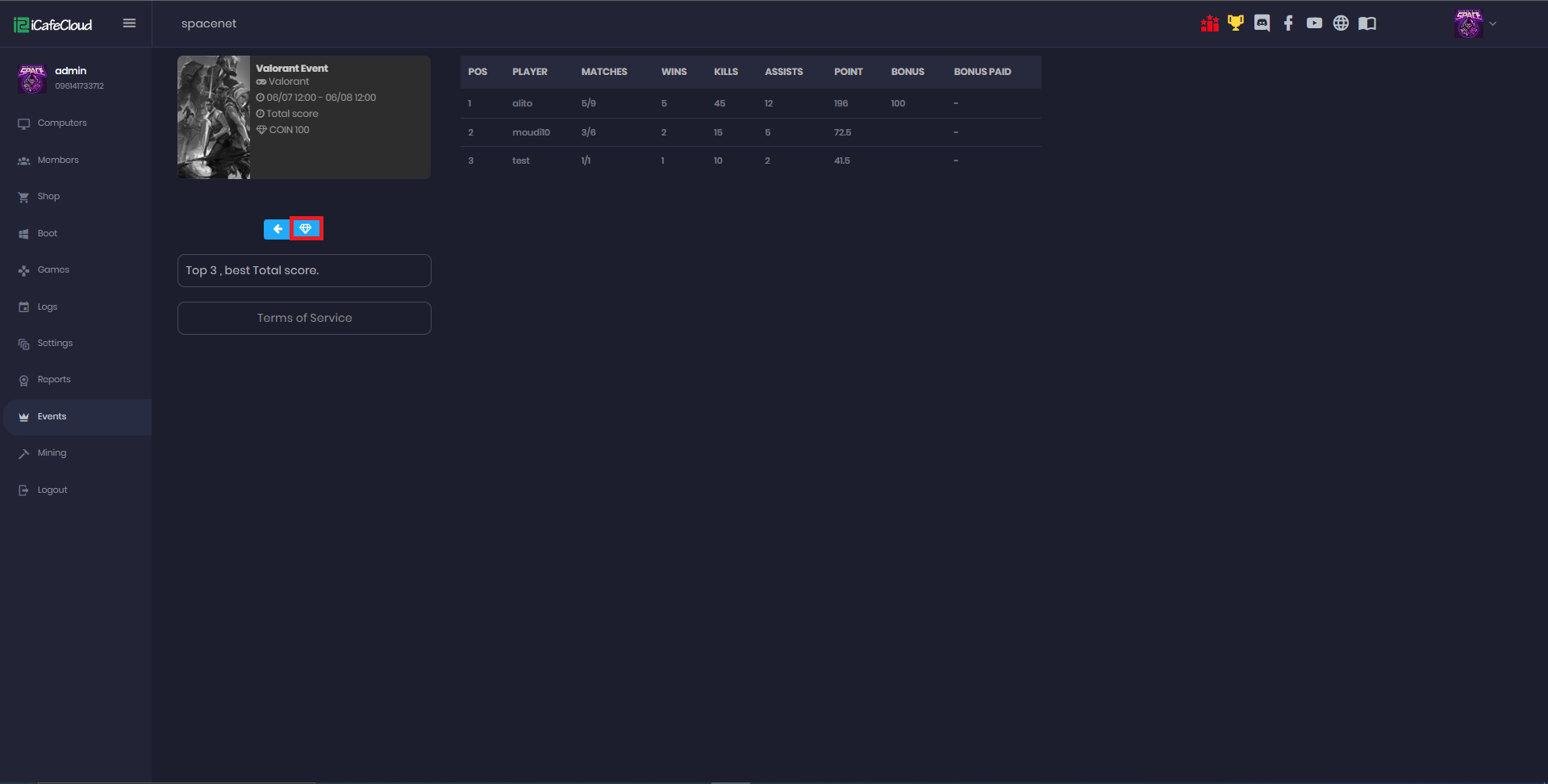 Figure 4
All logs for both employees will be available in admin logs (Figure 5).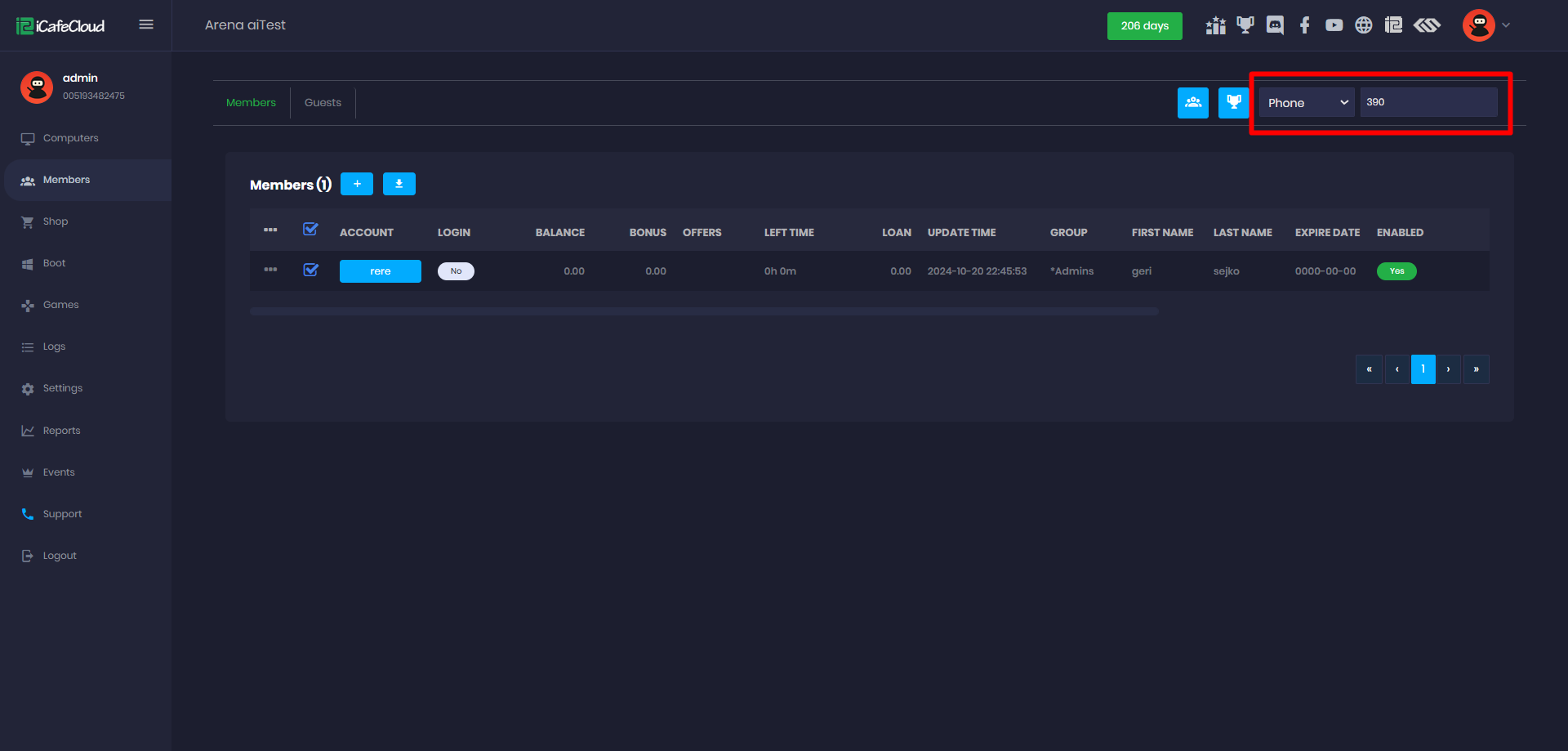 Figure 5
Related: