Wiki Home Members page Add order for member
Add order for member
2023-05-29
order, member
A member can have an order of max. 20 items and 3 pending orders at a time. Follow the steps below to order for members.
Go to the members page and right click on a member and click on "Add order" (Figure 1).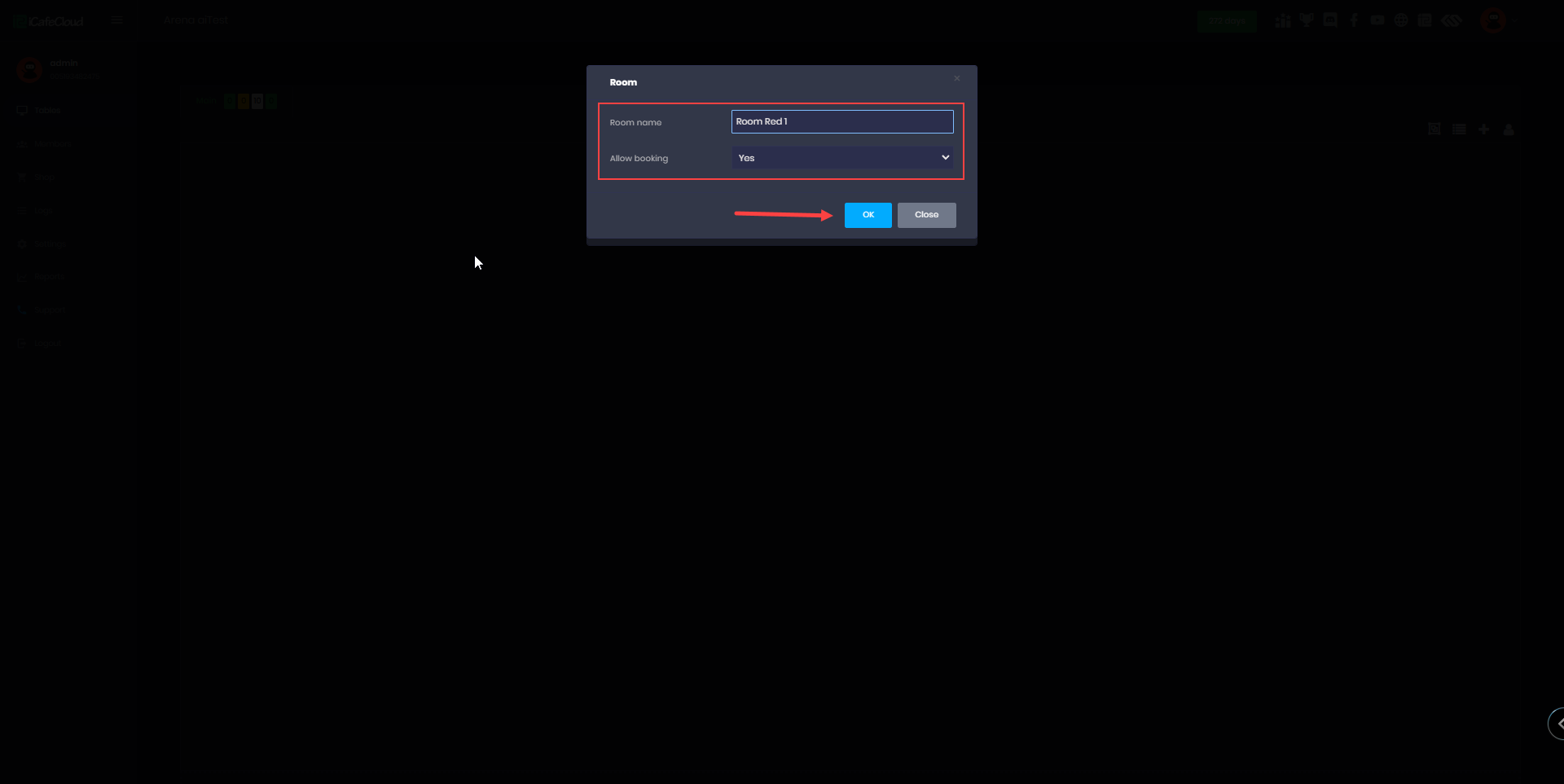 Figure 1
Then, the shop page will open and click the "Add to cart" button (Figure 2).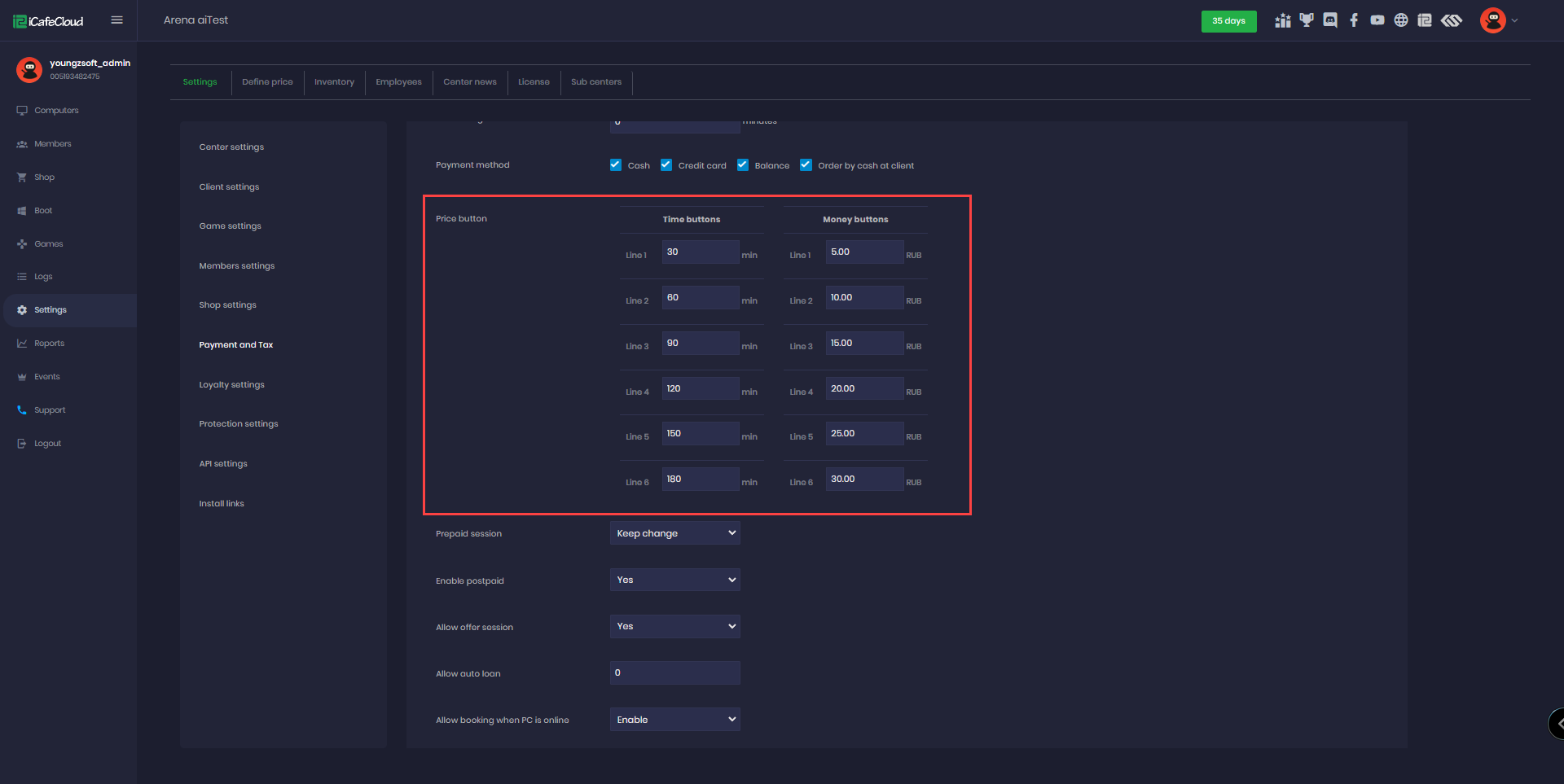 Figure 2
Now select any of the payment methods and click the "Done" button (Figure 3).
Figure 3
Click the "Confirm" button to confirm the order

 (Figure 4).
Figure 4
5. Members also can purchase offers from the client side, refer to Order from the client.
Related: