Wiki Home License pools page Add Minecraft license pool
Add Minecraft license pool
To add Minecraft (JAVA edition) to the license pool, you need to make the game type "Normal" on the games page (Figure 10).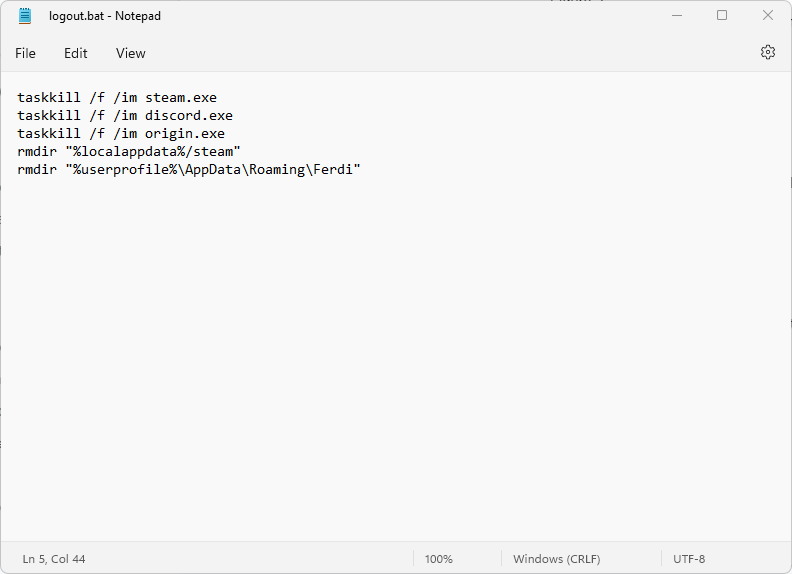 Figure 10
Then add the license to the license pool with type normal too (Figure 11).
Figure 11
Note: We dont suggest the use of Microsoft version of  minecraft as it need windows updates always running and microsoft account to be login on PCs.