Wiki Home License pools page Fix games in license pool closing in 5 minutes
Fix games in license pool closing in 5 minutes
2023-05-29
fix, license, pool, closing
Problem : Sometimes games in the license pool close automatically after 5 minutes of playing.
Cause : License pool has a system that checks the game and If it does not find it in 5 minutes, it will terminate the launcher and free the license for another player.
Solution : To fix such an issue you must have selected the .exe file of the game in the Executable file field while adding the game.
For example : The game "RUST" must have RustClient.exe as an executable file (Figure 1).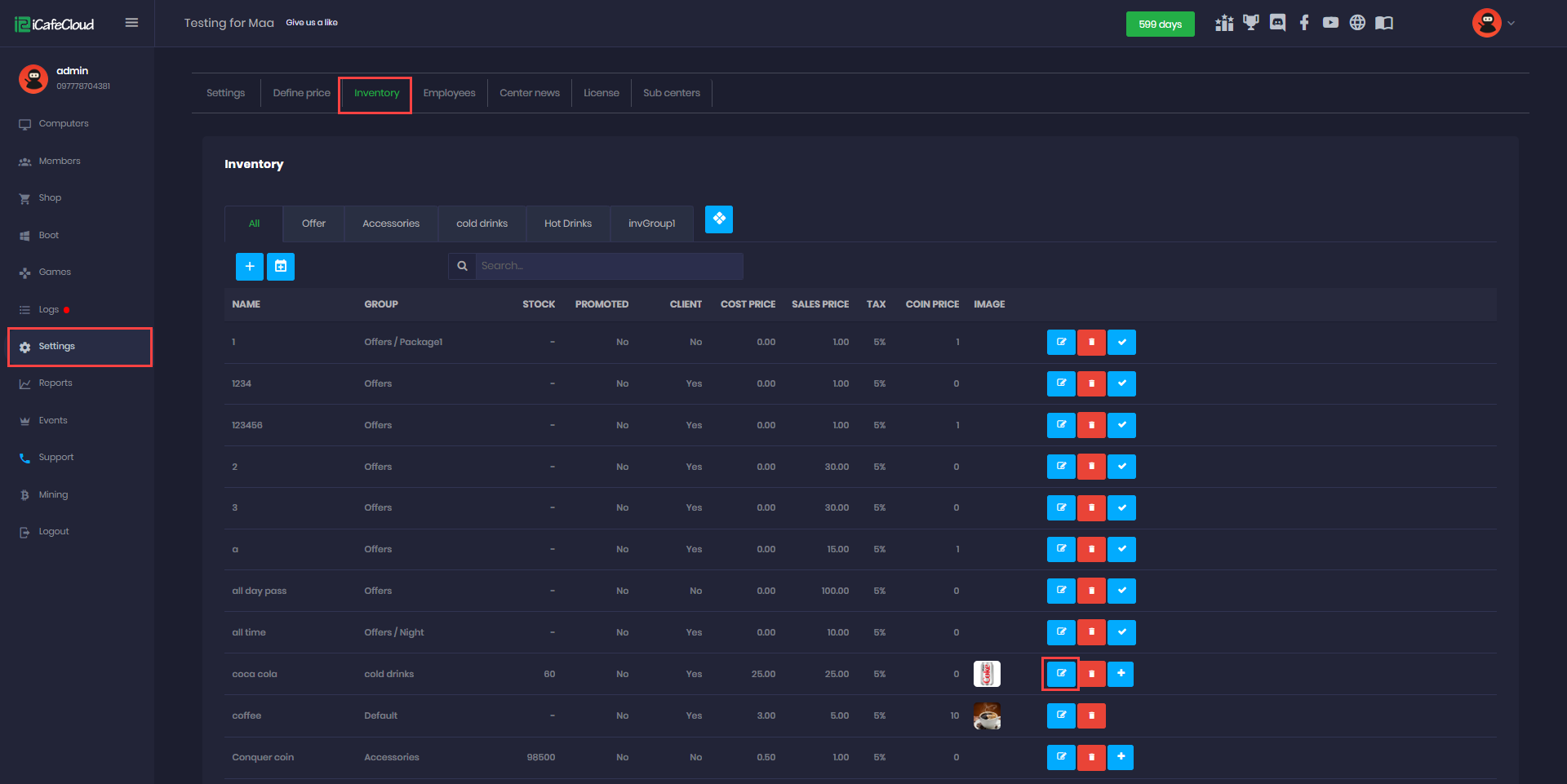 Figure 1
Related: