Wiki Home Installation and login Apply for a trial license
Apply for a trial license
2023-10-23
apply, trial, license, install
To initiate a trial, visit our website at

ICafeCloud.com

, where you'll discover a "Start Your Trial" button. Click on it to proceed.

(Figure 1).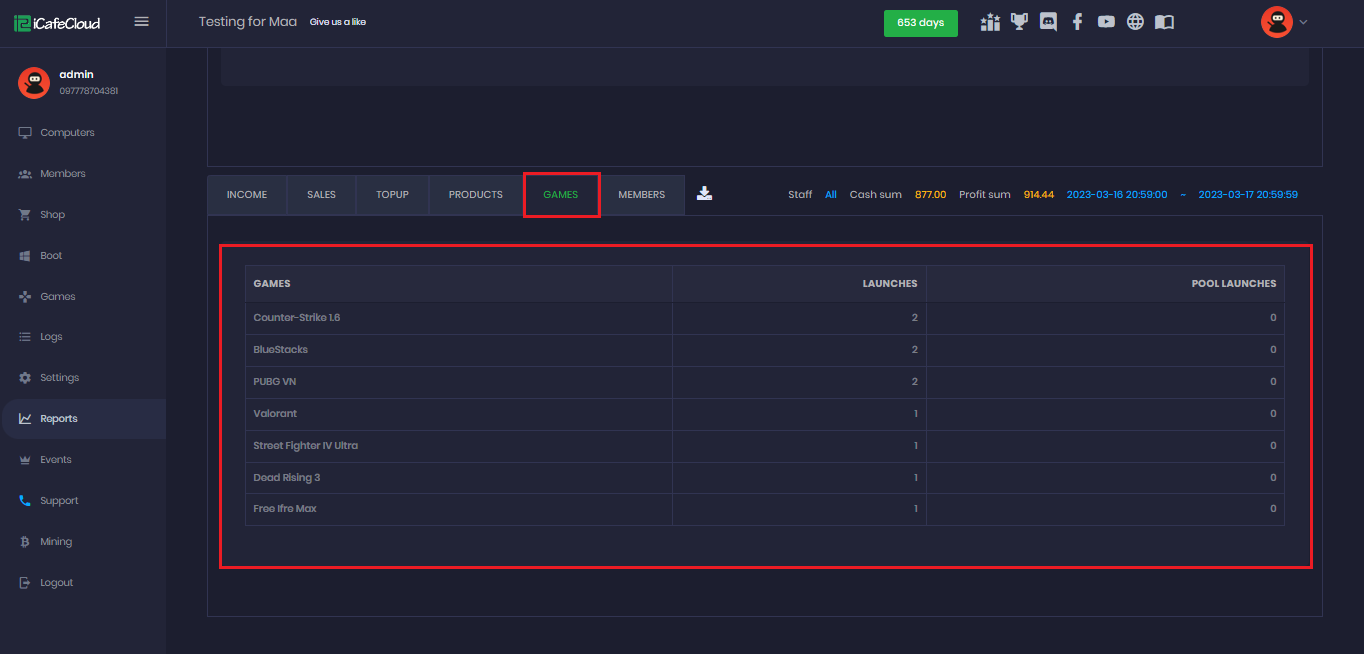 Figure 1
Another method to obtain a trial is by accessing the CCBootCloud server or iCafeCloud server. Simply click on "Options" and then select "Register.". (Figure 2)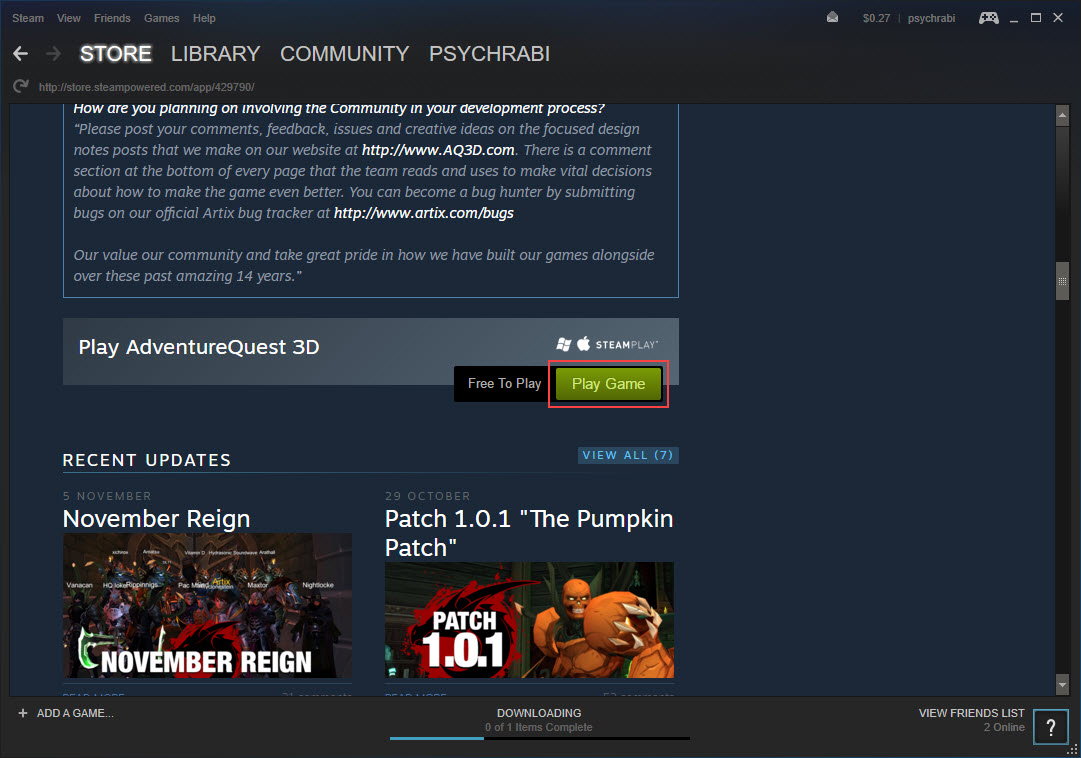 Figure 2
You will be directed to our live chat page, where you have the option to select "Guest Login.

 (Figure 3).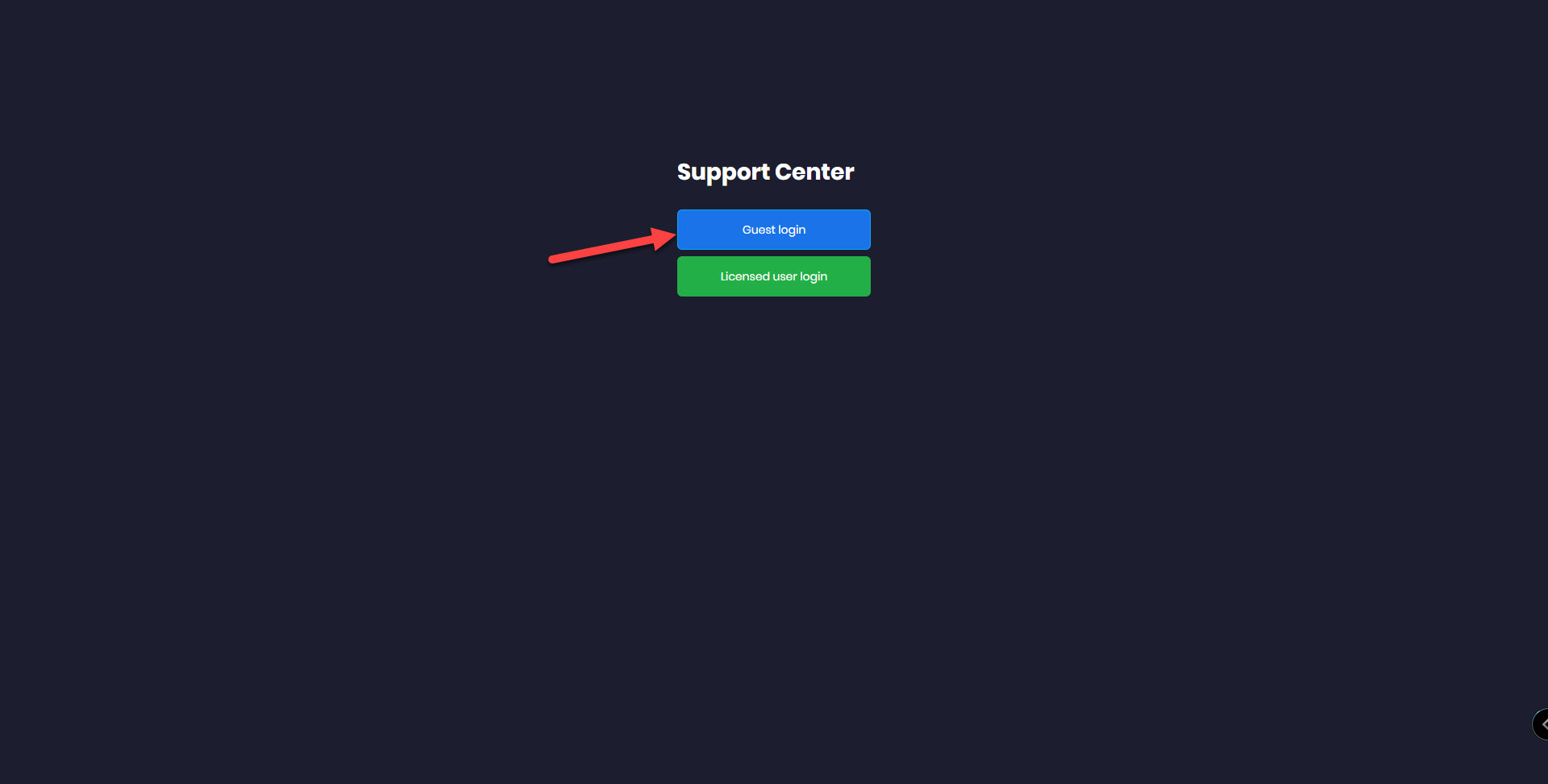 Figure 3
Login with gmail details and use the Apply for trial button. (Figure 4).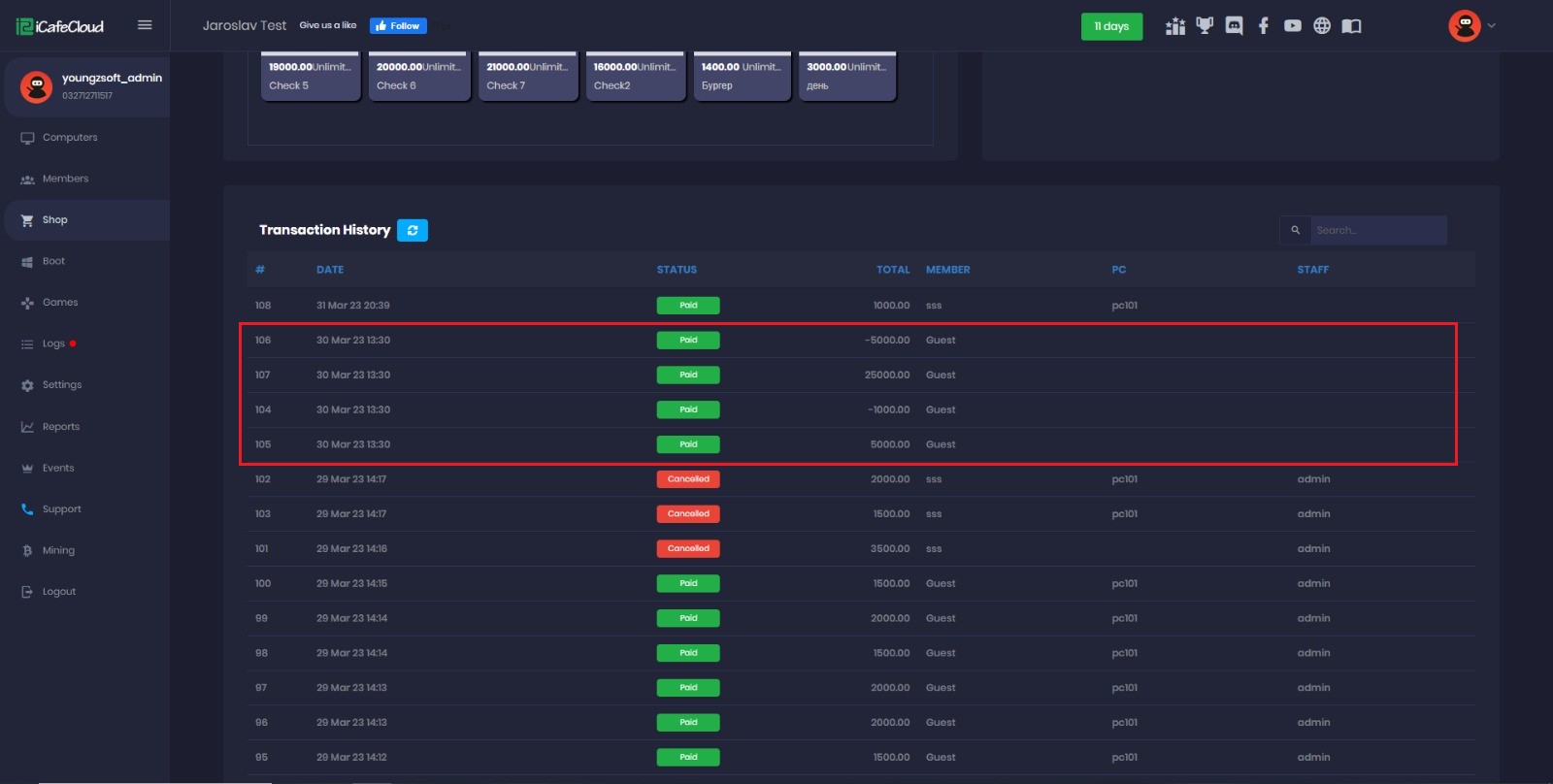 Figure 4
A window will pop up, displaying the requirements for entering trial details.(Figure 5)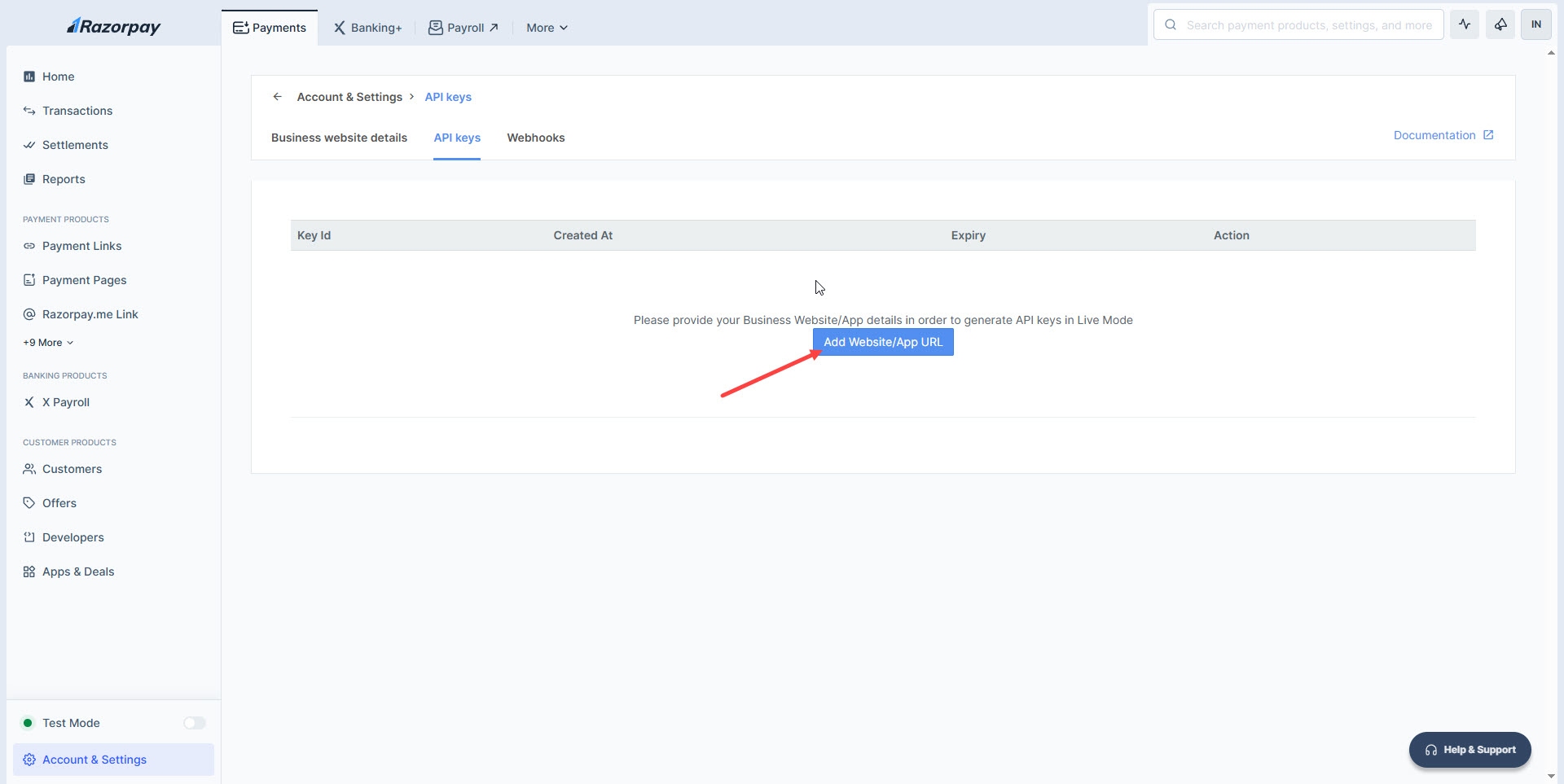 Figure 5
Then, our support staff will remote help with the first setup and confirm the trial license.
Related: