Wiki Home Installation Apply for a trial license
Apply for a trial license
2023-05-23
apply, trail, license
First of all, join our

discord channel

.

You will be redirected to the new user channel (Figure 1).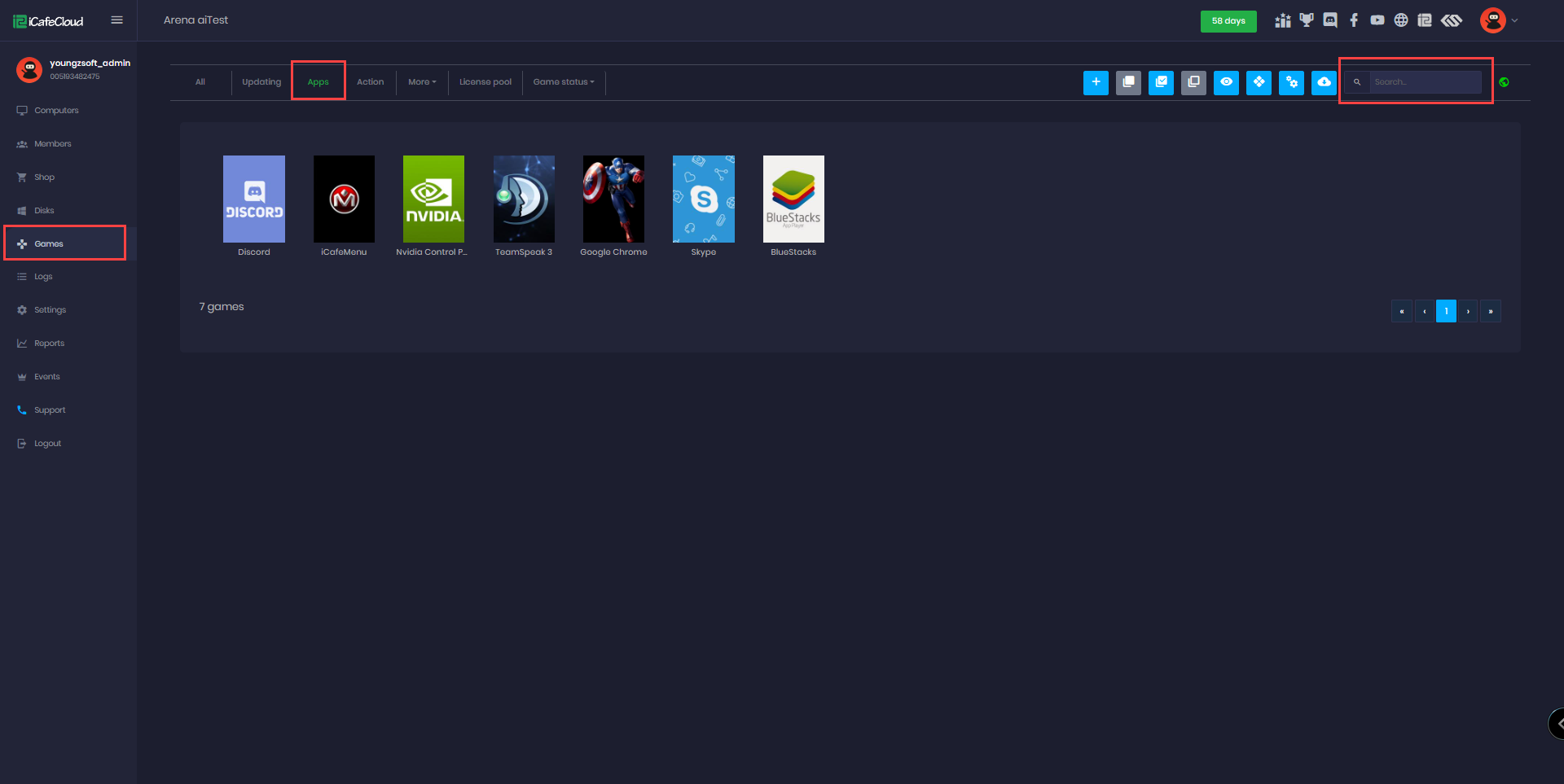 Figure 1
There are three buttons as shown in the figure above : "I want to try", "I am customer already", "and i am game player".
If you are already using any of our products and need help.you can press the green button or if you join discord for trial, you click i want to try. After that our available support will reply to you. In the #Trial help channel.
After you choose to try, the trial help channel will be available for you. During the trial period you can chat with our support from there as well (Figure 2).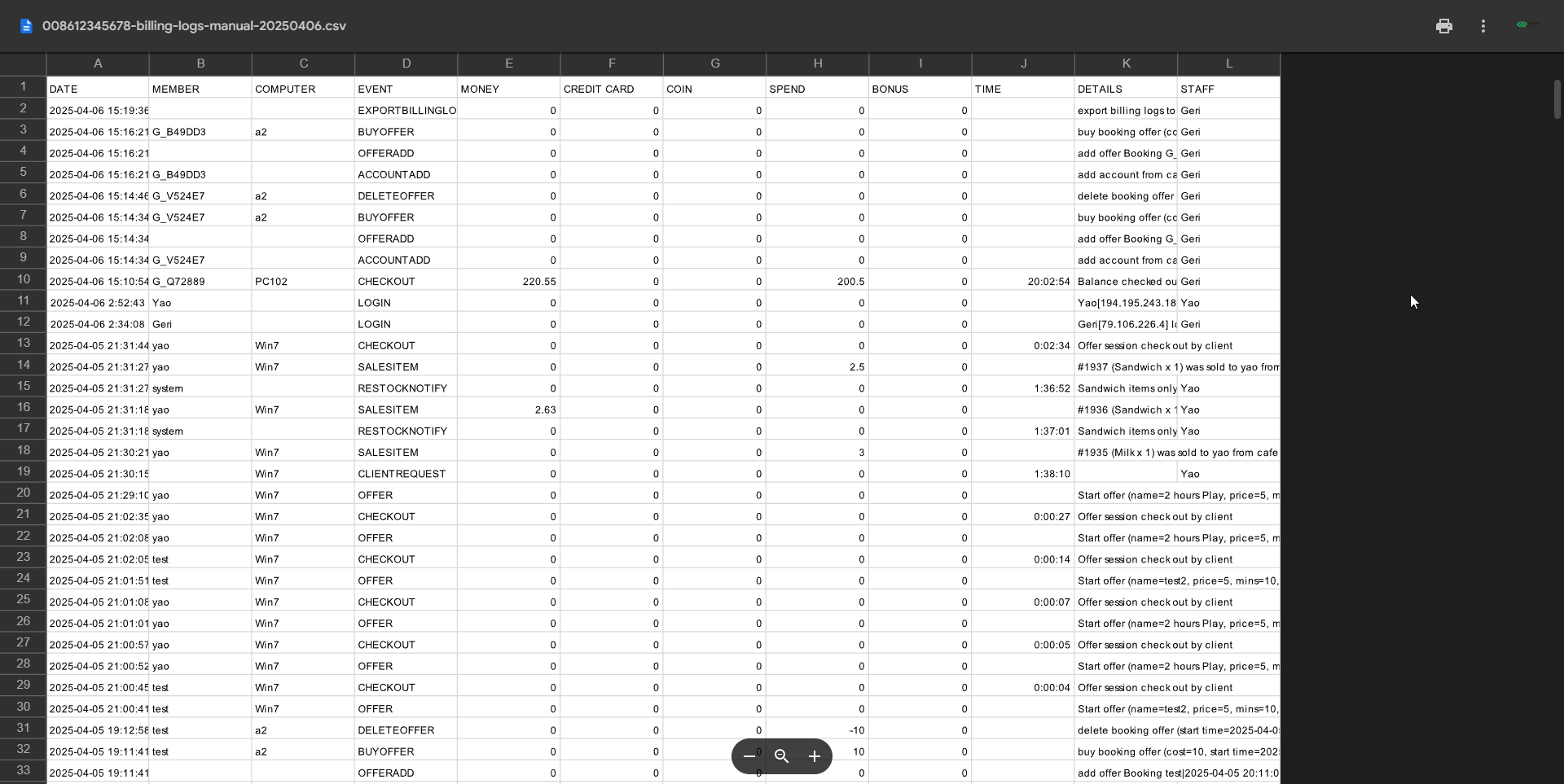 Figure 2
Then, our support staff will send you friend requests, which you must accept. So that he can set up a group chat with additional support members, to cover you for 24/7.

In the group, he will ask about cafe info and serverconfig and assist remotely with the server installation.
Related: