Wiki Home Reports page Check reports by shifts
Check reports by shifts
2023-03-06
Check Reports, reports by shift.
You can now check reports according to the shifts of staff. Follow the steps below:
Go to the reports page and click the "Select Shift" tab (Figure 1).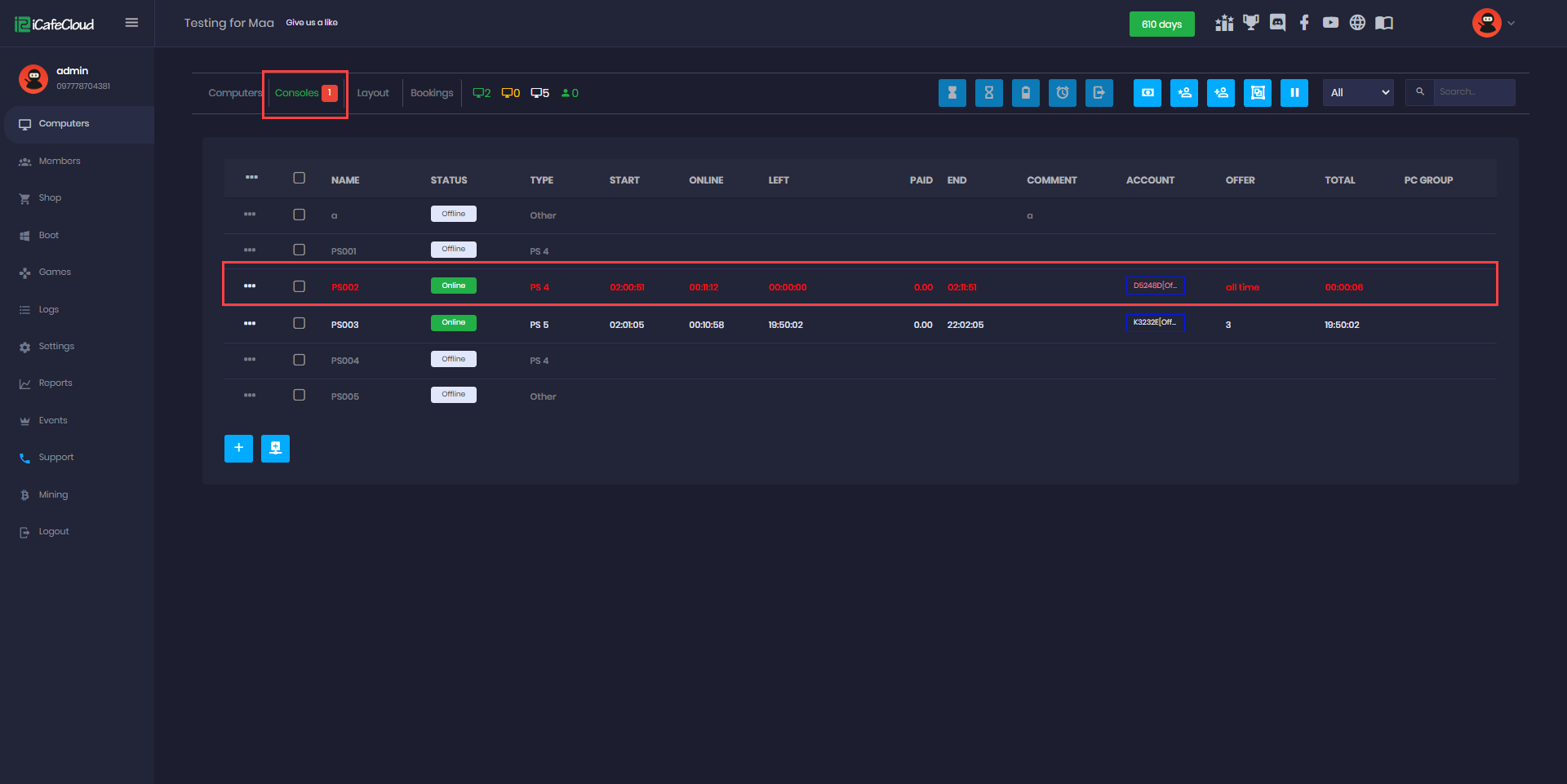 Figure 1
You can search for the shift with the date and time. By clicking on the shift (Figure 2).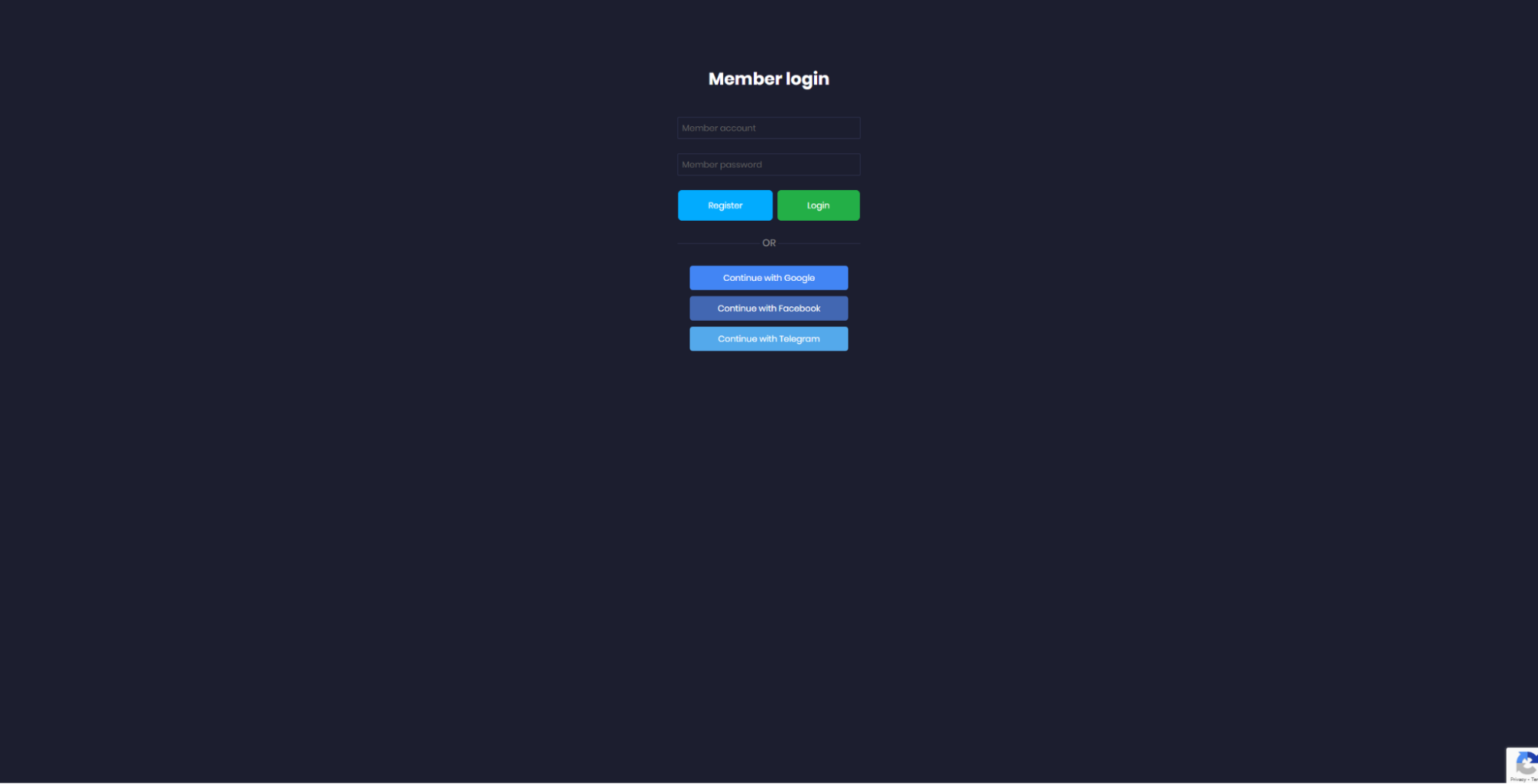 Figure 2
Then the report of the selected shift will appear (Figure 3).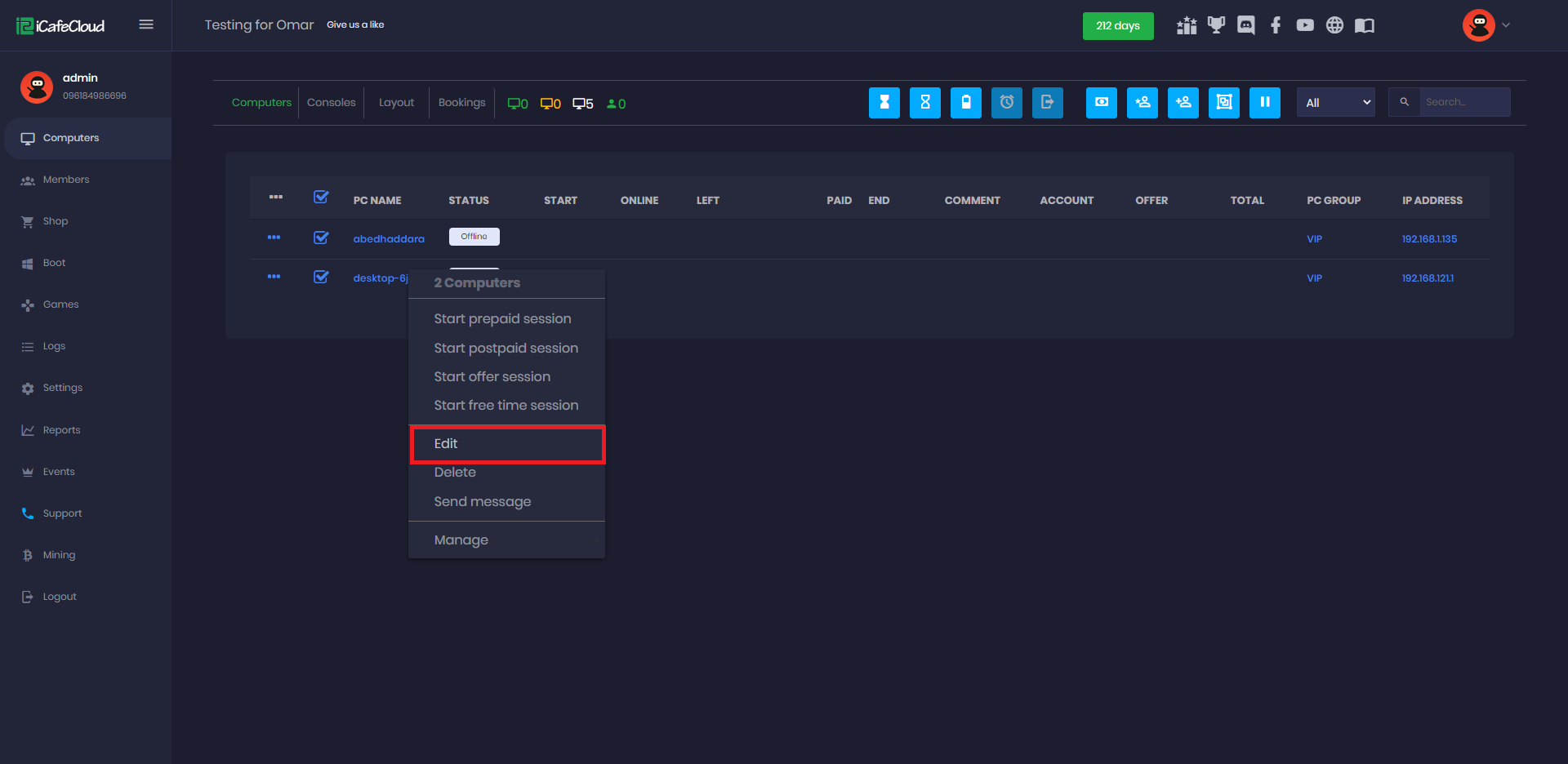 Figure 3
Or you can press on print button and you can easily print the full shift report of the selected employee ( Figure 4)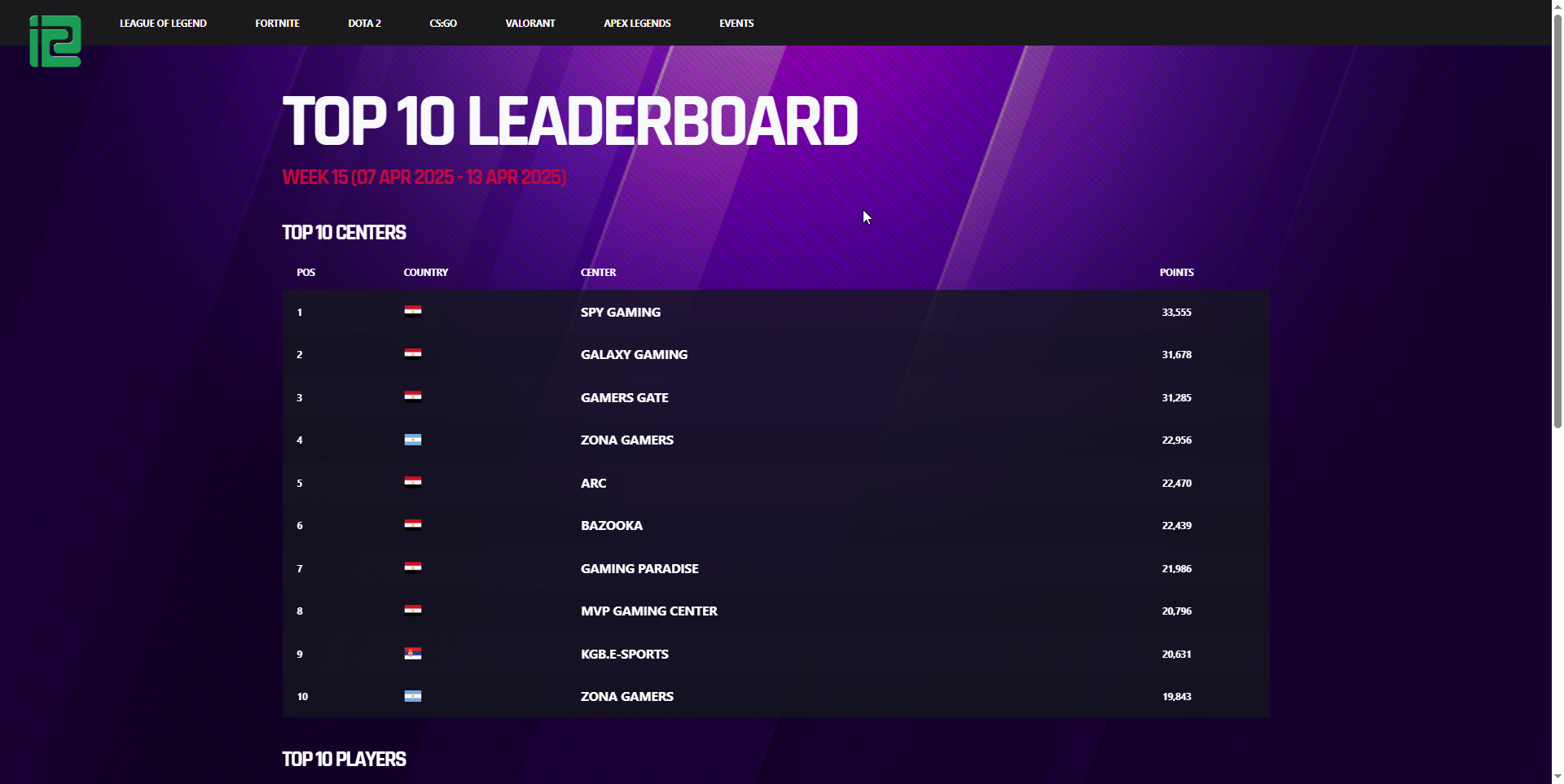 Figure 4.1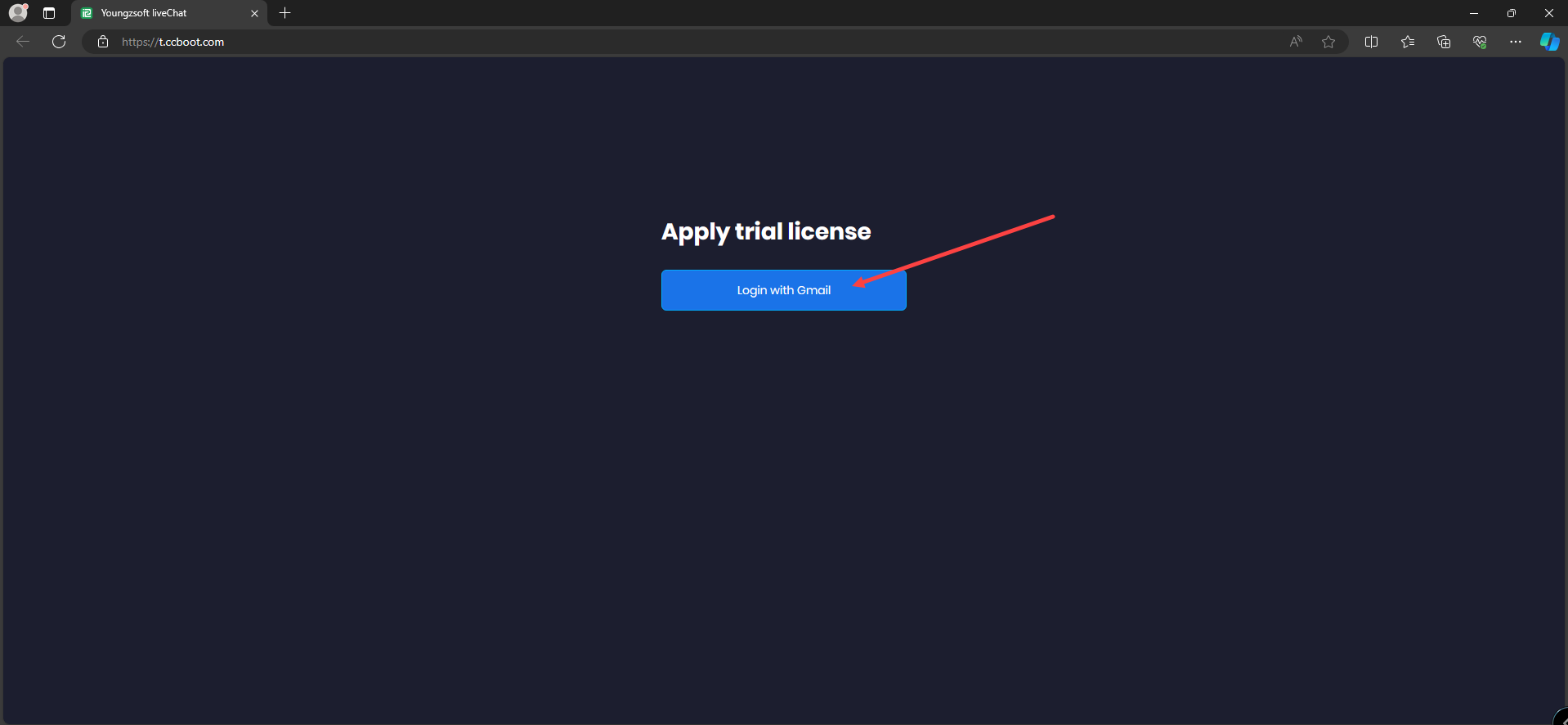 Figure 4.2