Wiki Home Reports page Chart report
Chart report
the data in this section show the cash sum and profit sum for the past 24 hours and for all shifts ..(Figure 3.1)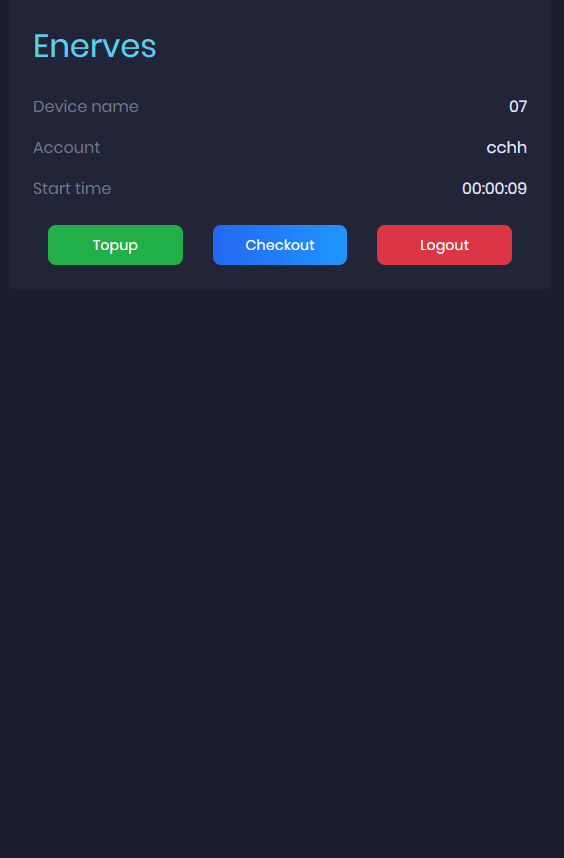 Figure 3.1
This chart is about the cashier's cash and profit amount, showing daily earnings in the cafe for a 1-month duration. Reports can be viewed separately by clicking the blue and orange buttons near the Cashier Cash and Profit label (Figure 3.2).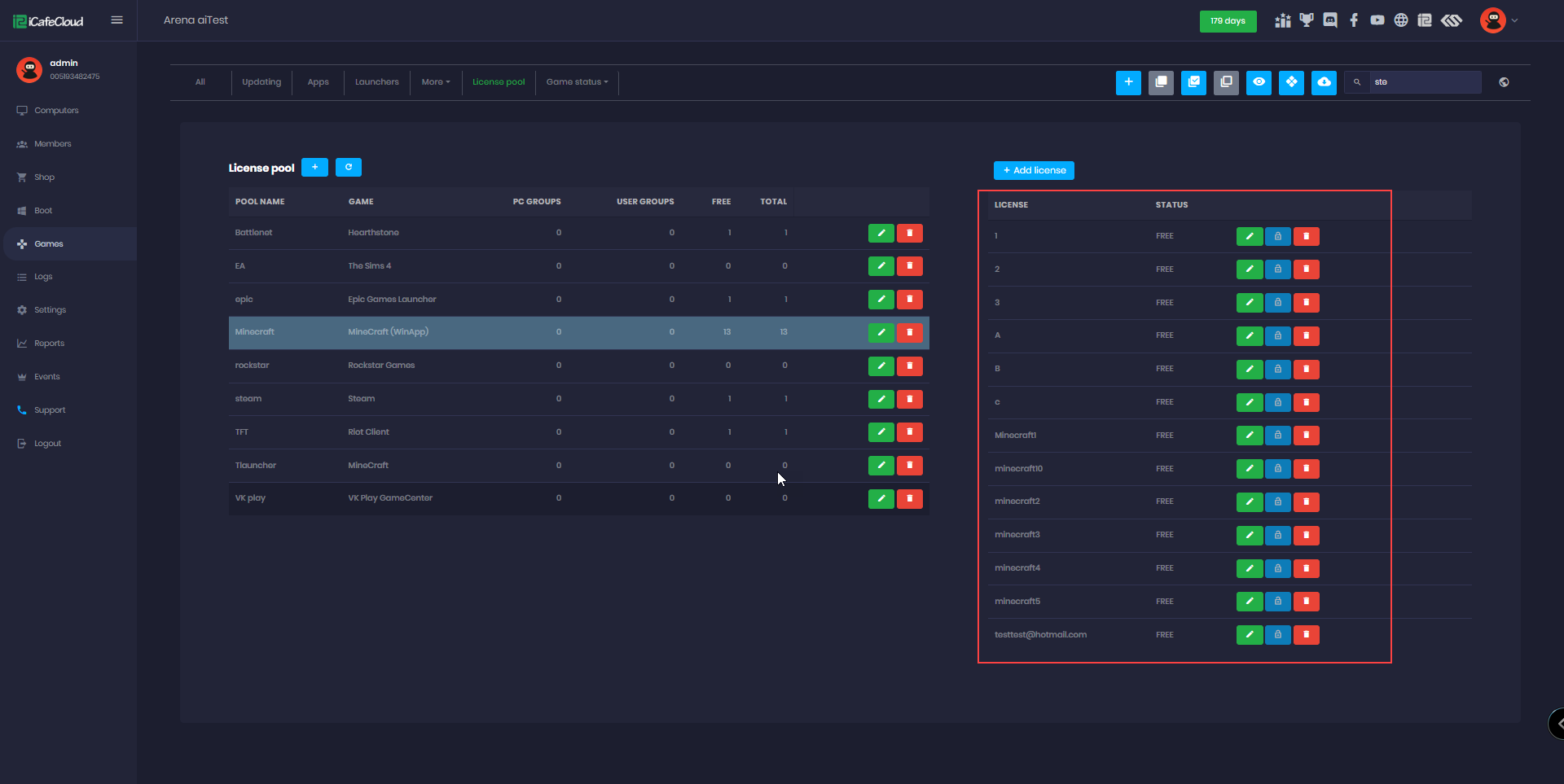 Figure 3.2
Check "PC usage" to see pc usage chart  which is calculated as hours/all PCs
Select the date range you want to check and press on search the chart will show usage for Session numbers, Total amount spend, Avg amount spend, Avg PC usage[hours] (Figure 3.3).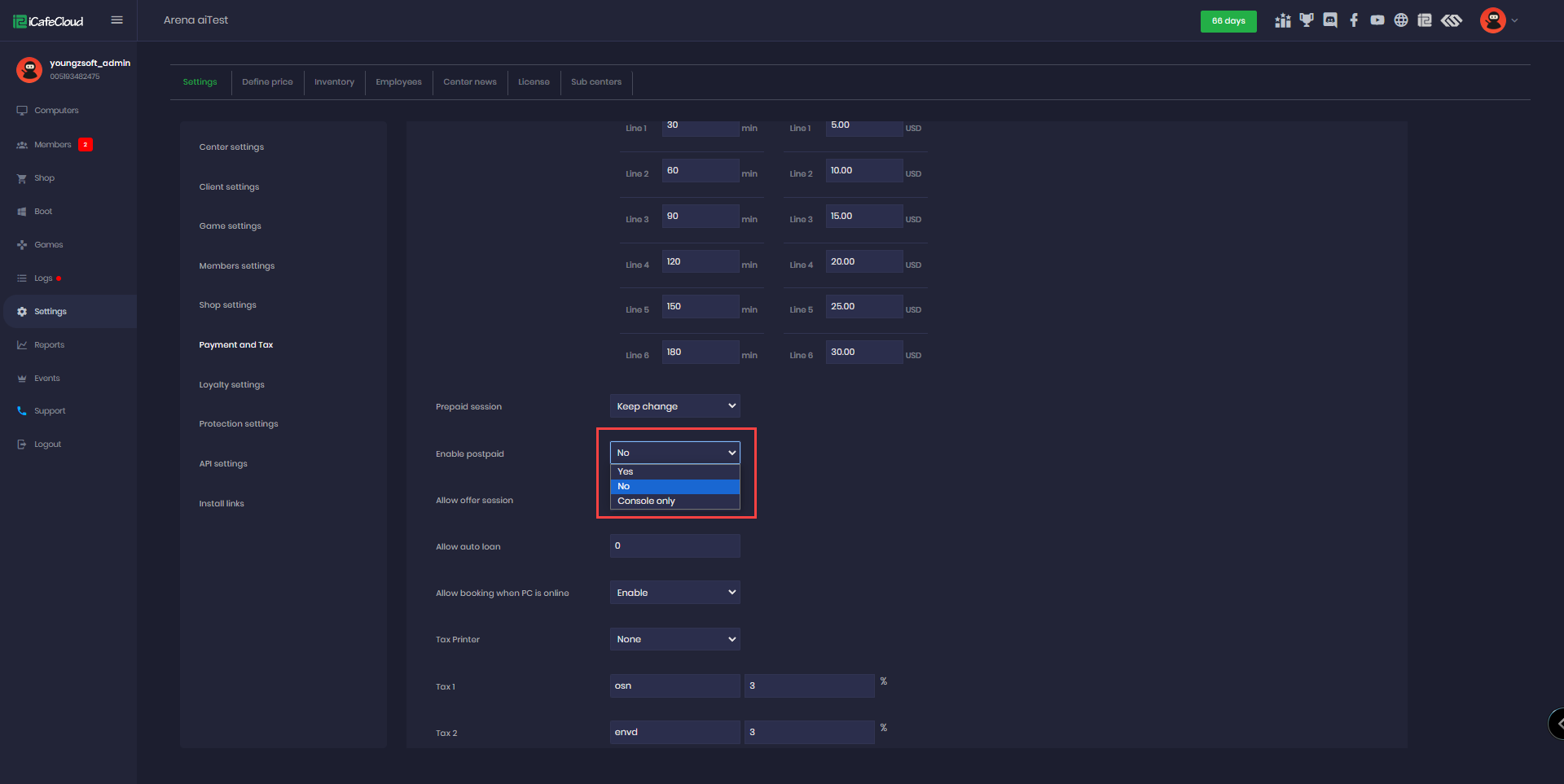 Figure 3.3