Wiki Home Installation and login Use iCafeMenu without local server
Use iCafeMenu without local server
2023-05-29
without, local, server
Sometimes, you may not have a proper PC as a server. Follow these instructions to use iCafeCloud without local server:
Install iCafeCloud on the cashier's PC.

Download iCafeMenu from the games page. (Refer to

iCafeCloud initialize

, step 7)

Click refresh on the iCafeCloud server application (Figure 1).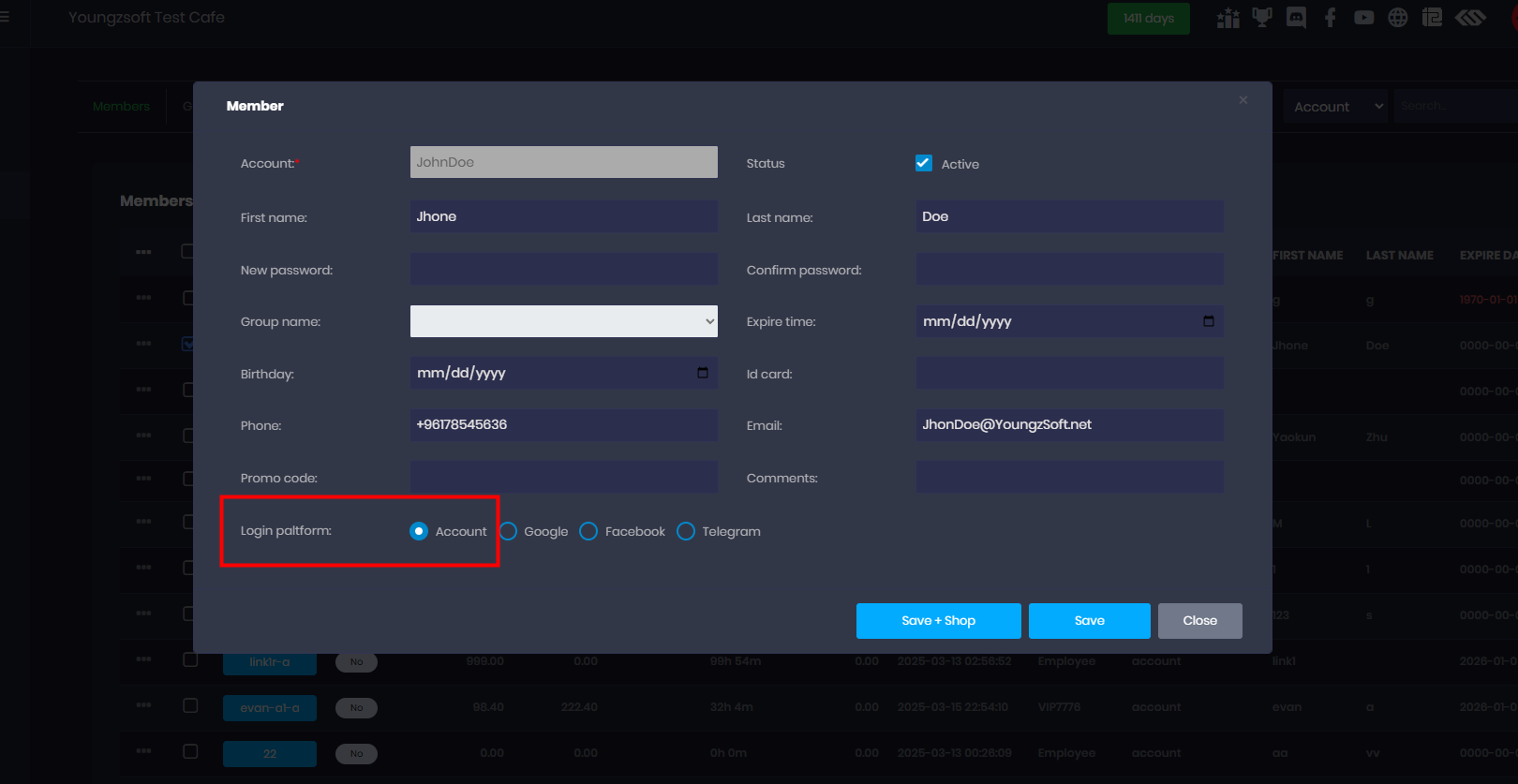 Figure 1
Copy the iCafeMenu folder to all the PCs.

You should repeat steps 2-4 after each update of iCafeMenu.

Games should be placed in the same location on all PCs.

Some functions like save games and fixes for some games cannot work properly without a local iCafeCloud server.
Related: