Wiki Home Games page Clear local hot
Clear local hot
2023-03-10
local, hot, idc
Top 5 games according to the local hot will be displayed at the home tab of iCafeMenu. Local hot means the top games that recently played at cafe (Figure 1).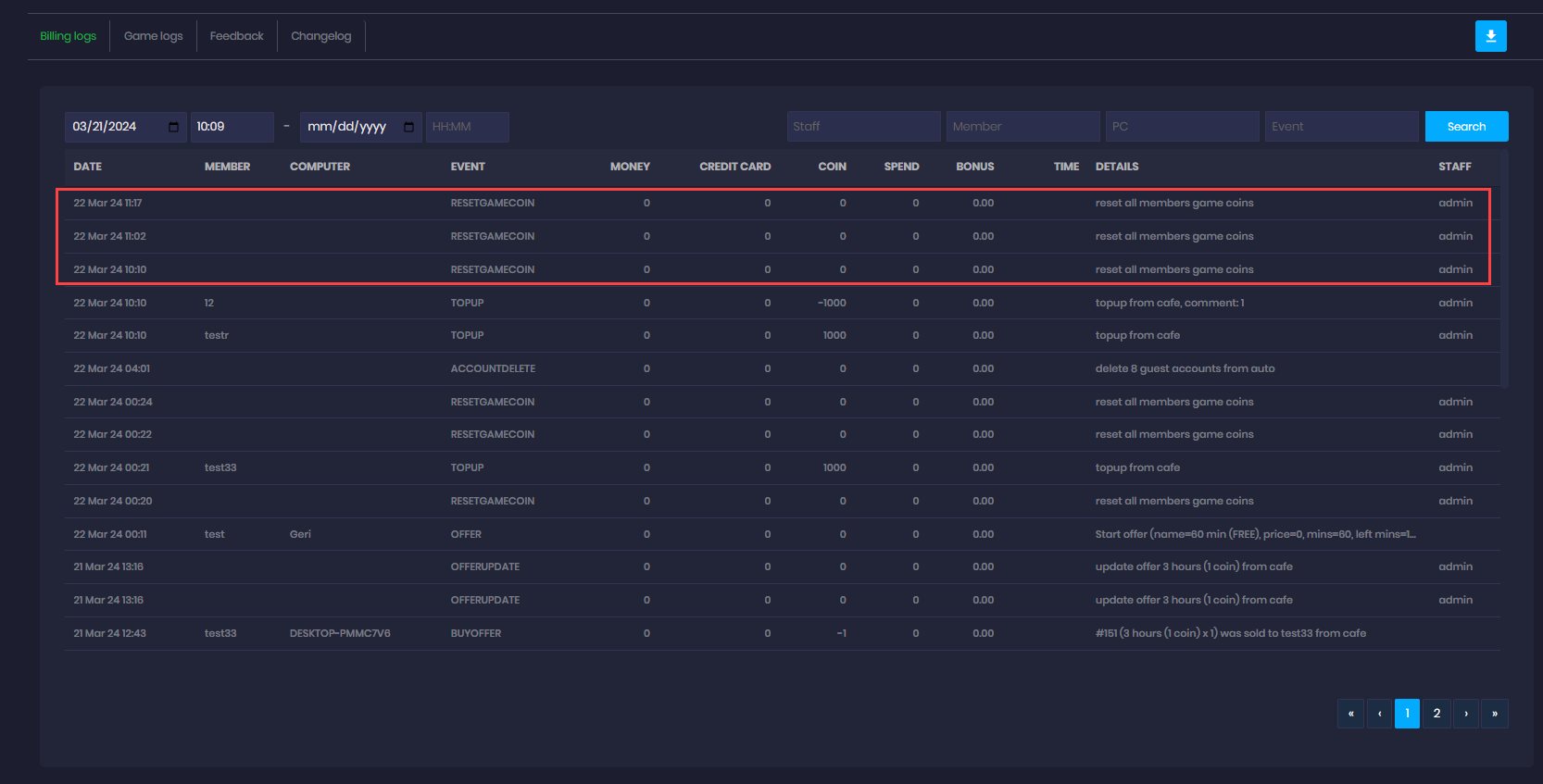 Figure 1
The local hot for the games can be cleared from the games page. To do so go to the games page>>right click the game>>click clear local hot option (Figure 2).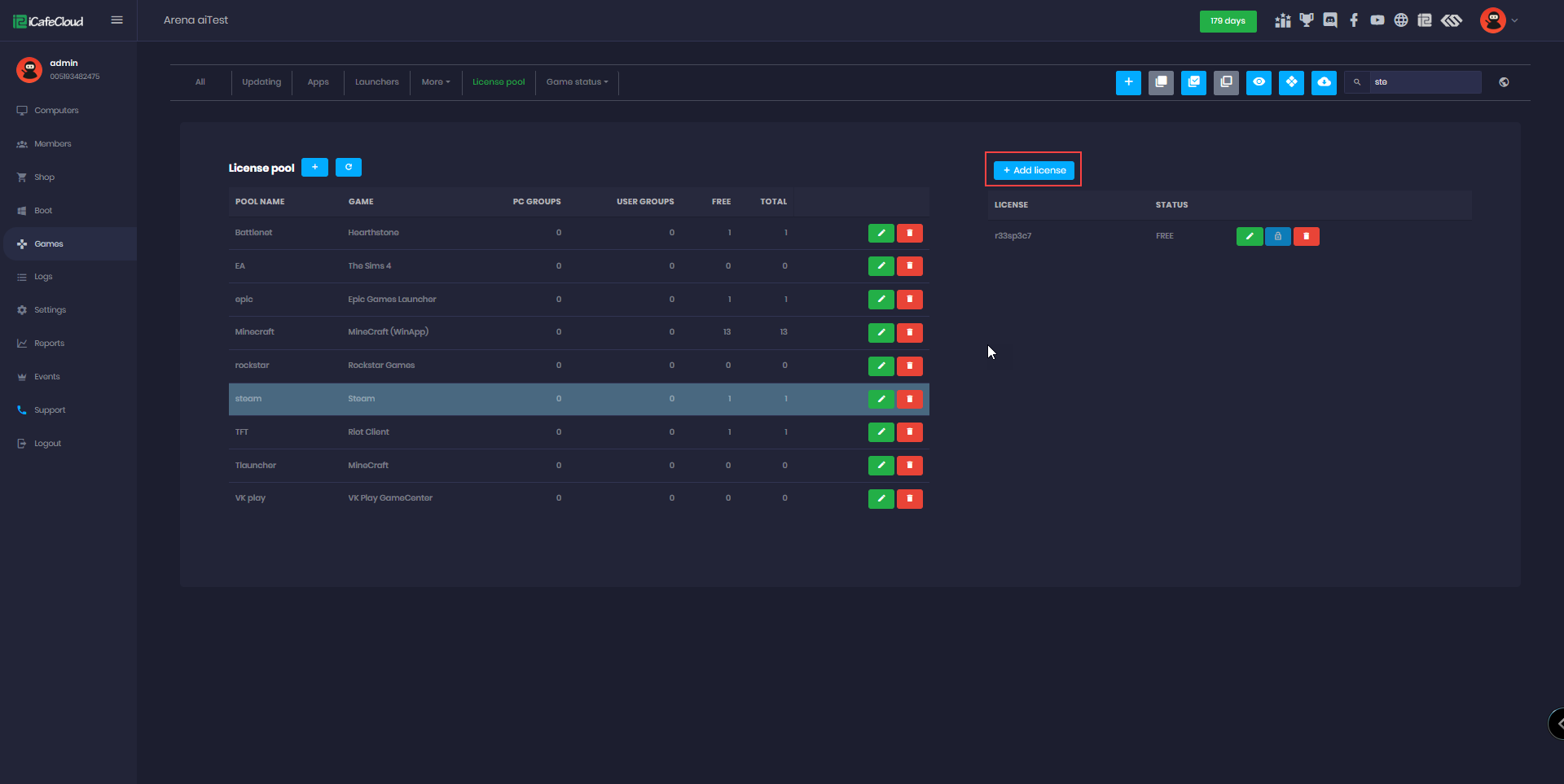 Figure 2
IDC Hot
Figure 3
IDC Hot is recorded for 30 days after that time it will auto recalculate so the data is only available for 30 days (Figure 3).
Related: