Wiki Home Members page Add members
Add members
2023-05-06
add, member
iCafeCloud supports an unlimited number of members for your cafe.
To add members, click the "+" (Add Member) button to open "Member" modal (Figure 1).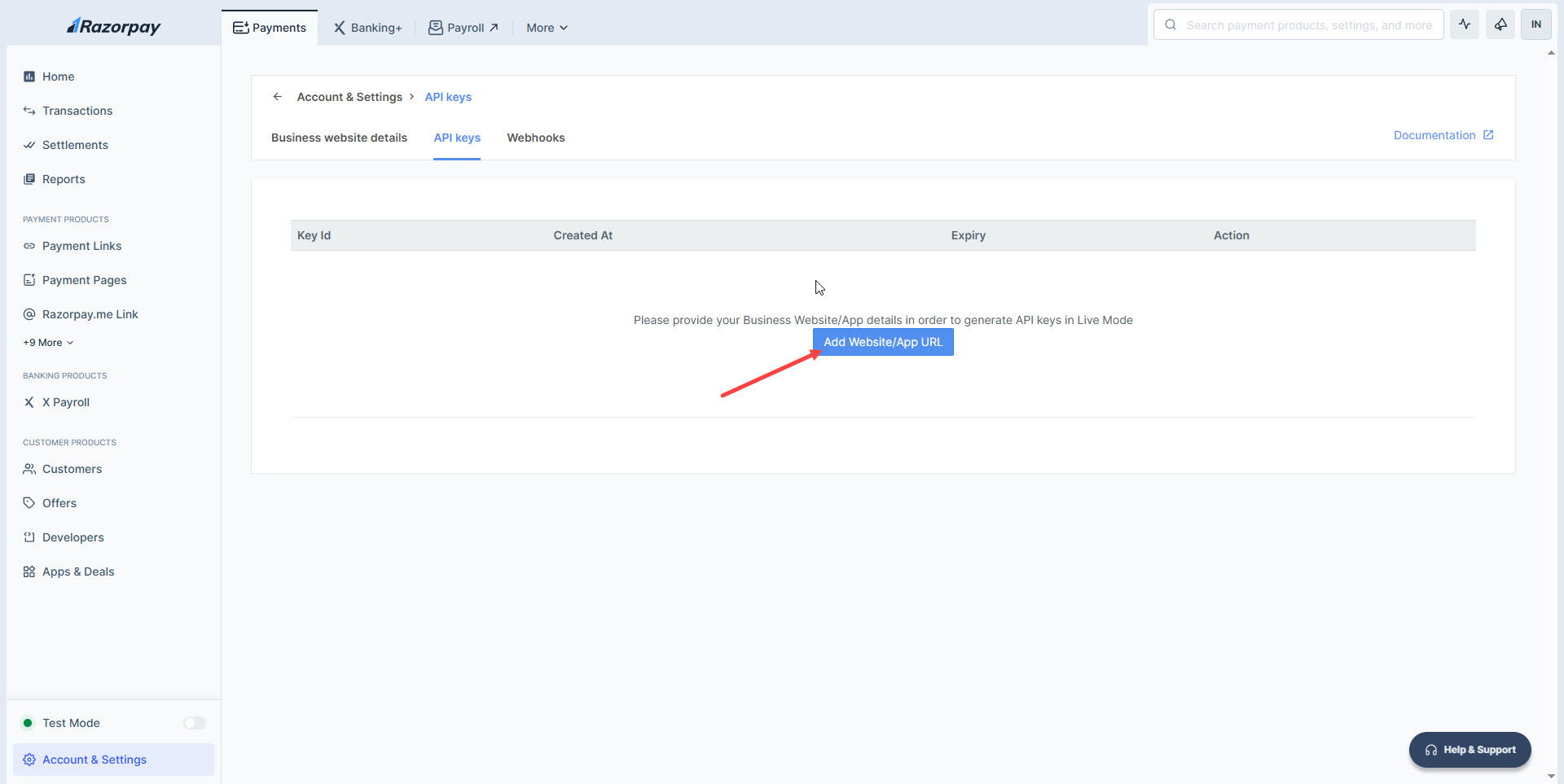 Figure 1
Fill in the details as provided, but username and password are required next to other fields if the  administrator sets them. Check the

 "Member Account settings"

. Once all the fields are filled in, click on the "Submit" button (Figure 2).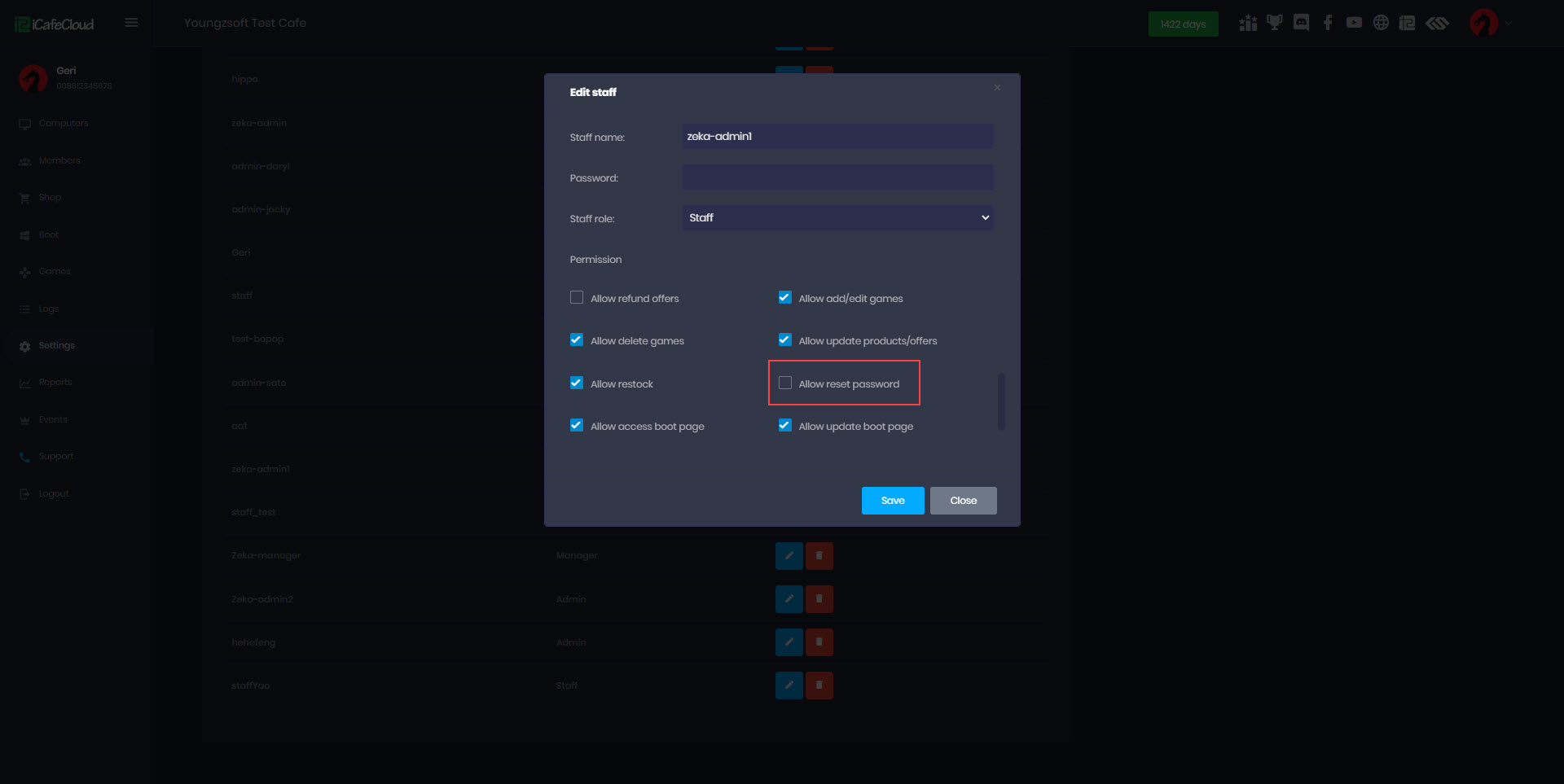 Figure 2
Group will be selected according to the points if the point function is enabled. If you want to change the group name, you need to add the points manually and update the member.
The member will be added to the "Members" page and the member can login to iCafeMenu to use the system (Figure 3).
Figure 3
Similarly, you can add as many members as you need.
Related: