Wiki Home Computers page Free time Session
Free time Session
2023-04-05
free, time, session
In the latest update for iCafeCloud we have added a function to allow 'admin' to start a "Free time Session" from the cloud panel.
Login to the cloud panel as 'admin', then right click on a client PC and choose "Start free time session" (Figure 1).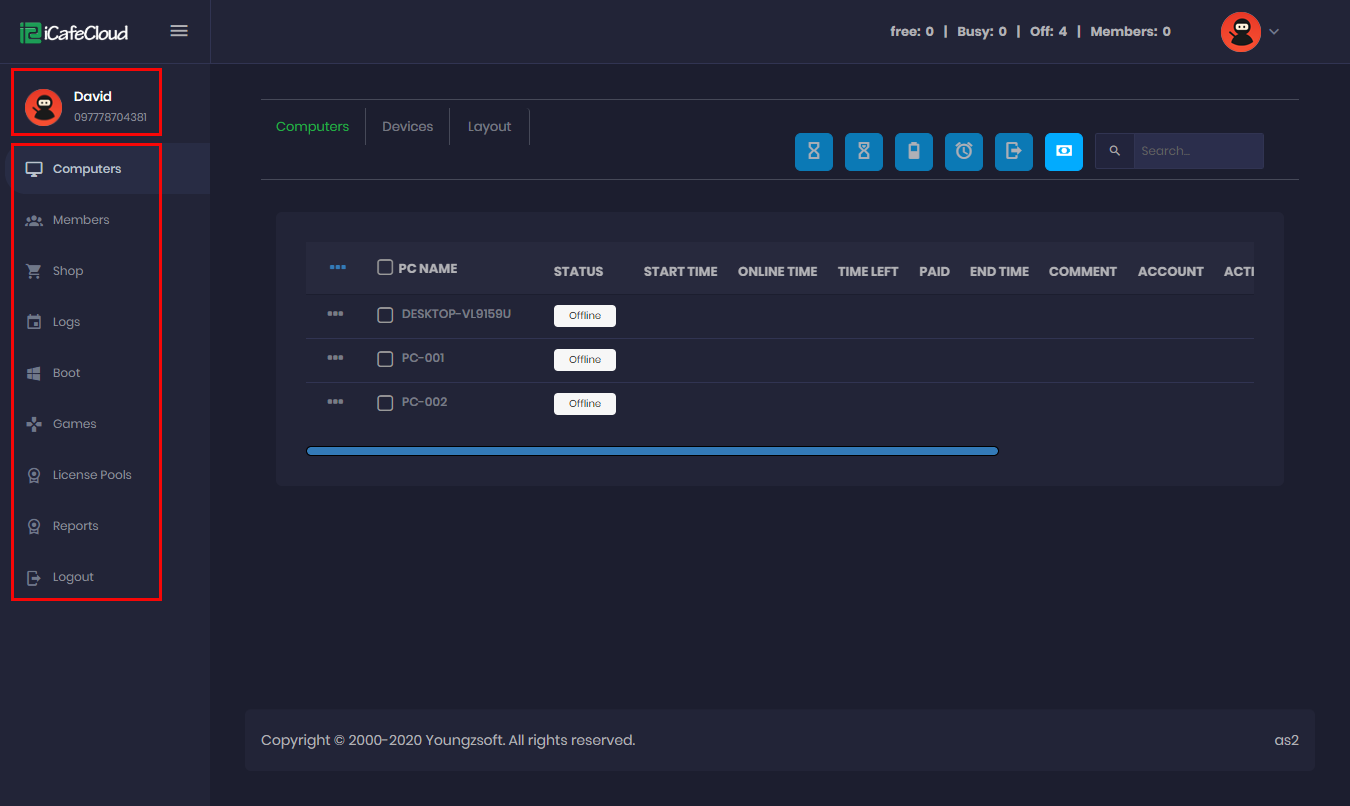 Figure 1
Click on the "Start" button to start the session (Figure 2).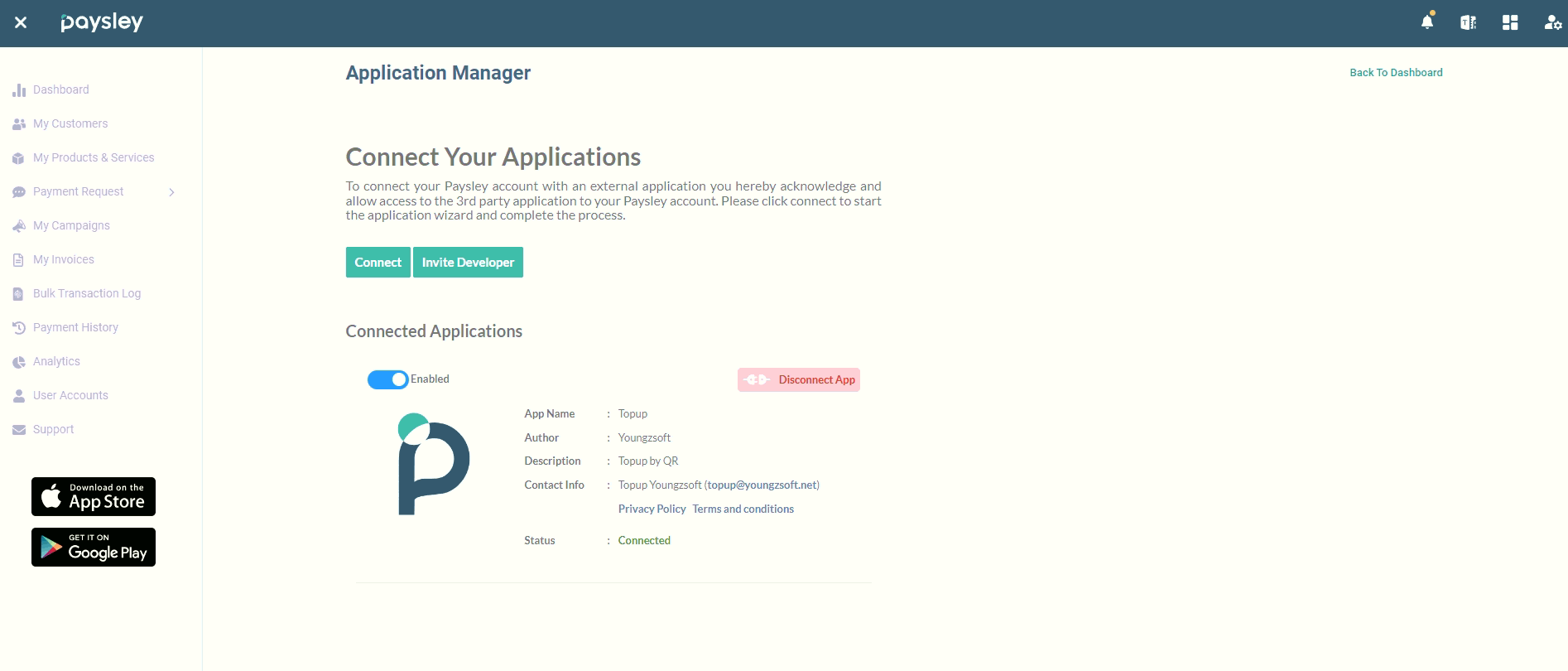 Figure 2
You will see a session start with a guest account with a "free" tag (Figure 3).
Figure 3
When you start a free session, it will be logged in as a "Free" event (Figure 4).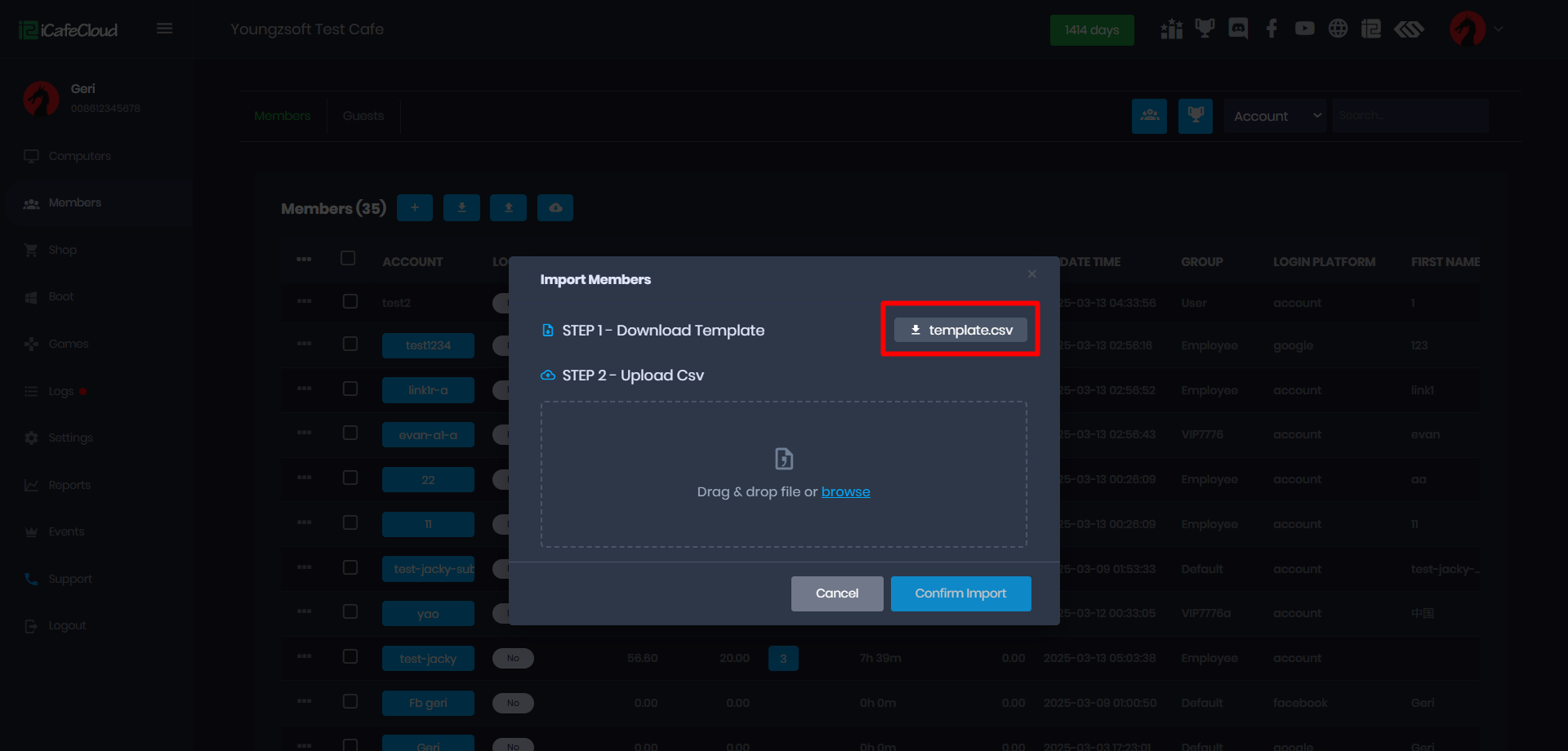 Figure 4
Note: The option to start "Free time session" is only available if you are logged in as an admin.
Related: