Wiki Home Computers page Booking a PC
Booking a PC
Cashiers can create bookings for PCs and devices for members using this function. Thus, only the member who booked can use the PC/device during the booked time. During the time when the booking is active, any other type of session cannot be started before or during the booked time.
Follow the steps below to manage booking:
Go to the PC page on iCafeCloud Web, right click on the PC you want to book and click on "Booking manager" (Figure 1).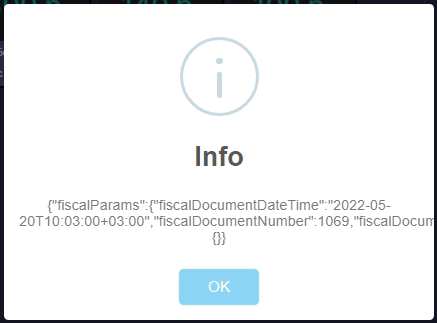 Figure 1
Click the "Add booking" button to add booking (Figure 2).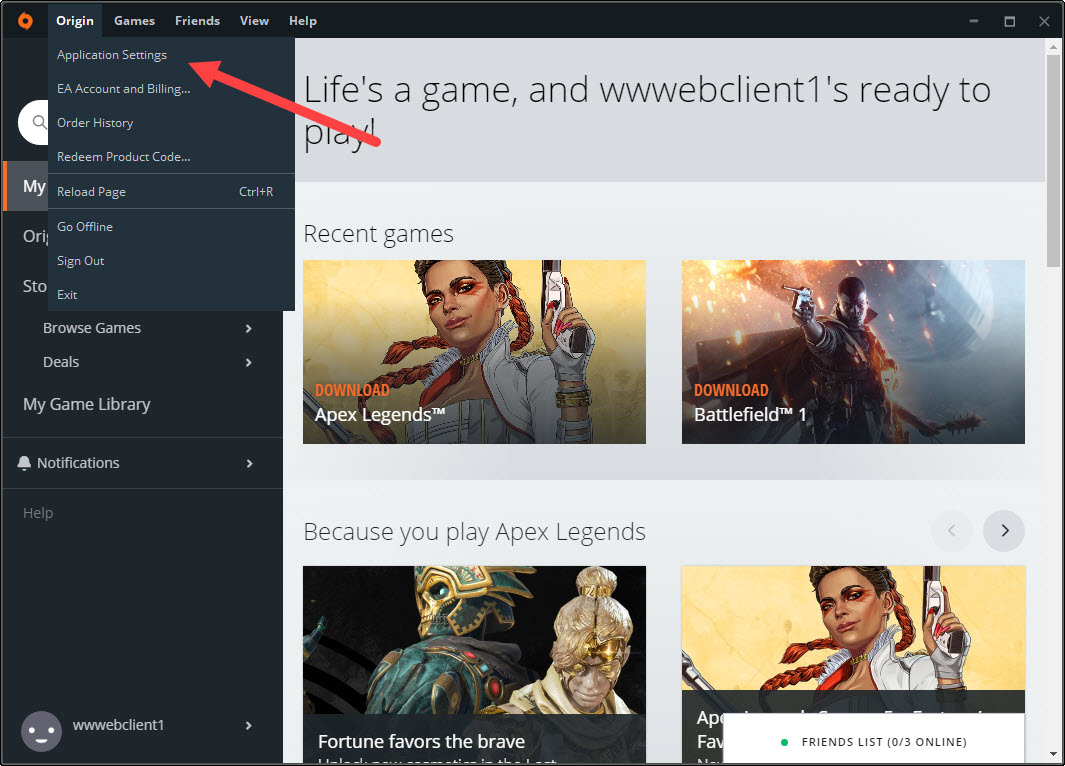 Figure 2
Fill the member name, date and time, duration and comment. For example: A customer called Tiger wanted to book a PC at 12 PM for 20 minutes. After that click the "Ok" button (Figure 3).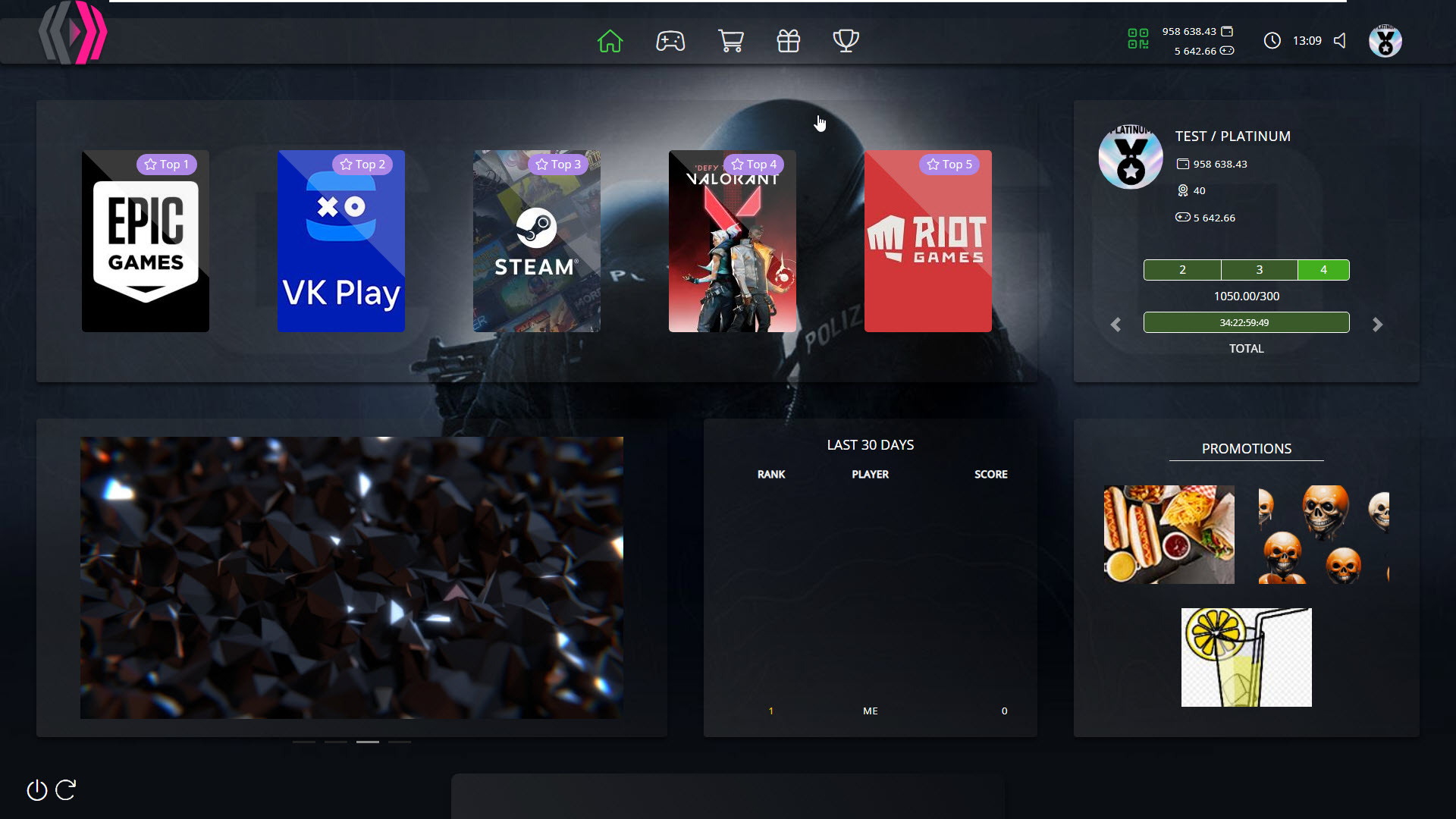 Figure 3
It will show the cost, member balance and bonus and continue with the

"Ok" button to confirm (Figure 4).
Figure 4
Then the bookings will be listed (Figure 5).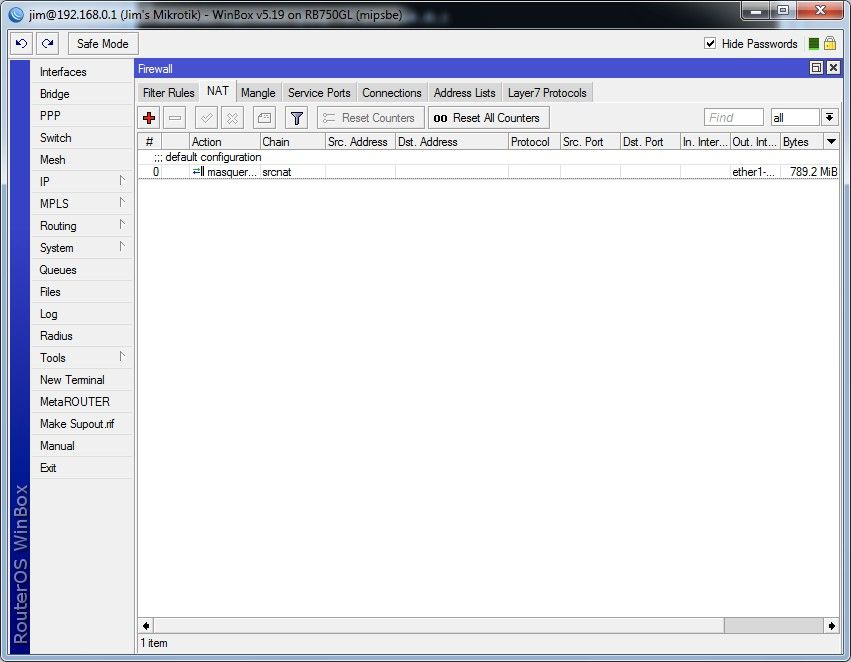 Figure 5
Now you can access booking illustrator (figure 6)
Figure 6
1️⃣ To search by PC name in this field.
2️⃣ To display the page at a chosen date.
3️⃣To separate the PCs by the Layout already configured.
4️⃣Hovering the cursor and selecting the plus " + " sign will create a booking with the specific time.
All the booking will be listed in this illustrator (X for time and Y for the PC name).
At the client login, a notification will appear about recent booking when booking is added (Figure 7).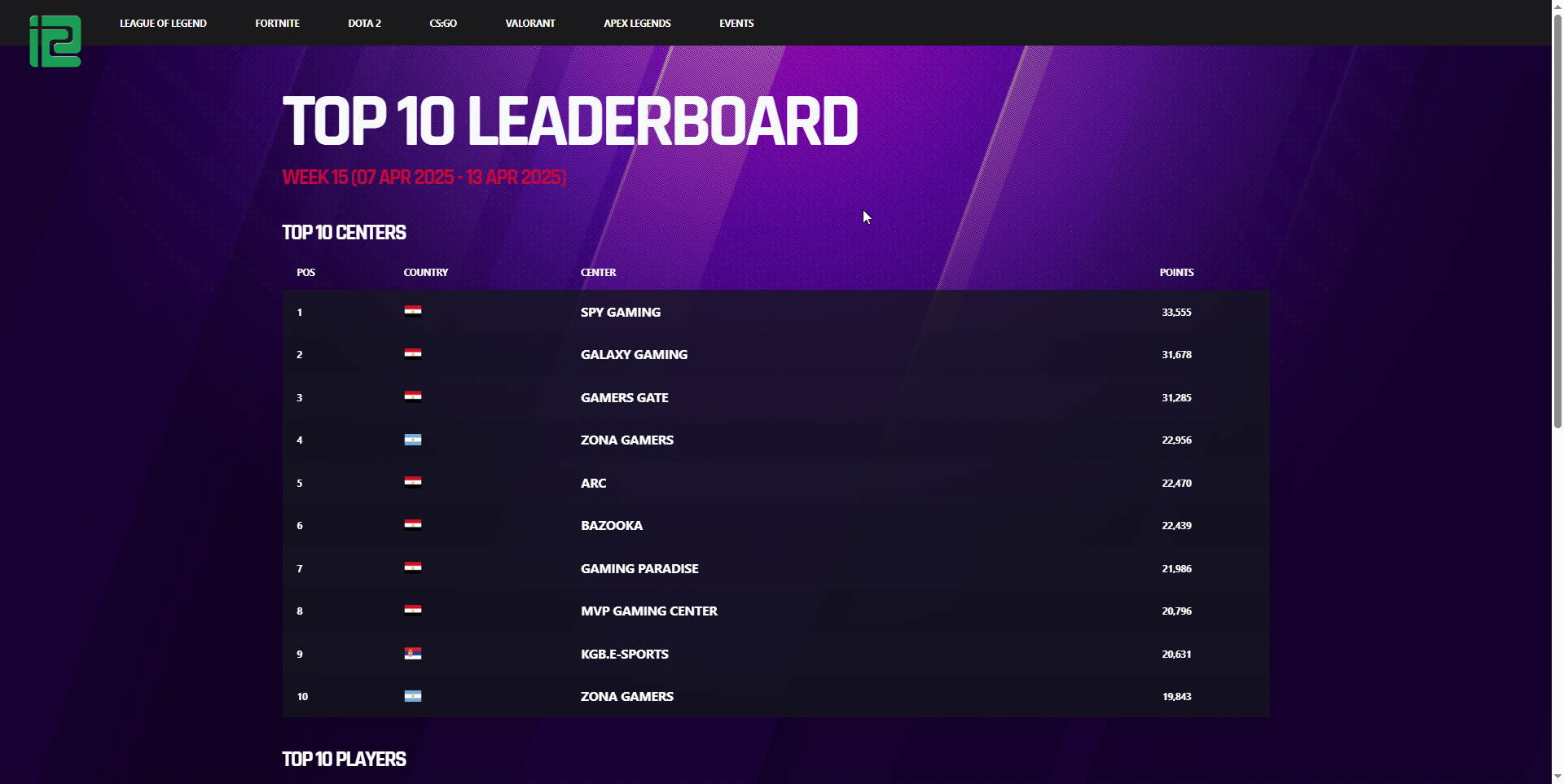 Figure 7
Notes:
If the PC is in use, booking cannot be added.

If the PC is already booked, postpaid sessions cannot be started.

When the booking time is started, refunds cannot be done.

Start time must not be past and must be future.