Wiki Home Settings page Conquer Online trade
Conquer Online trade
2023-04-02
conquer
To activate the conquer trade option on your server, Login to the web admin for icafecloud and follow the steps below :
Install Conquer Online 3.0 on server game drive.

Go to settings page – shop settings, then you find the conquer trade option (Figure1)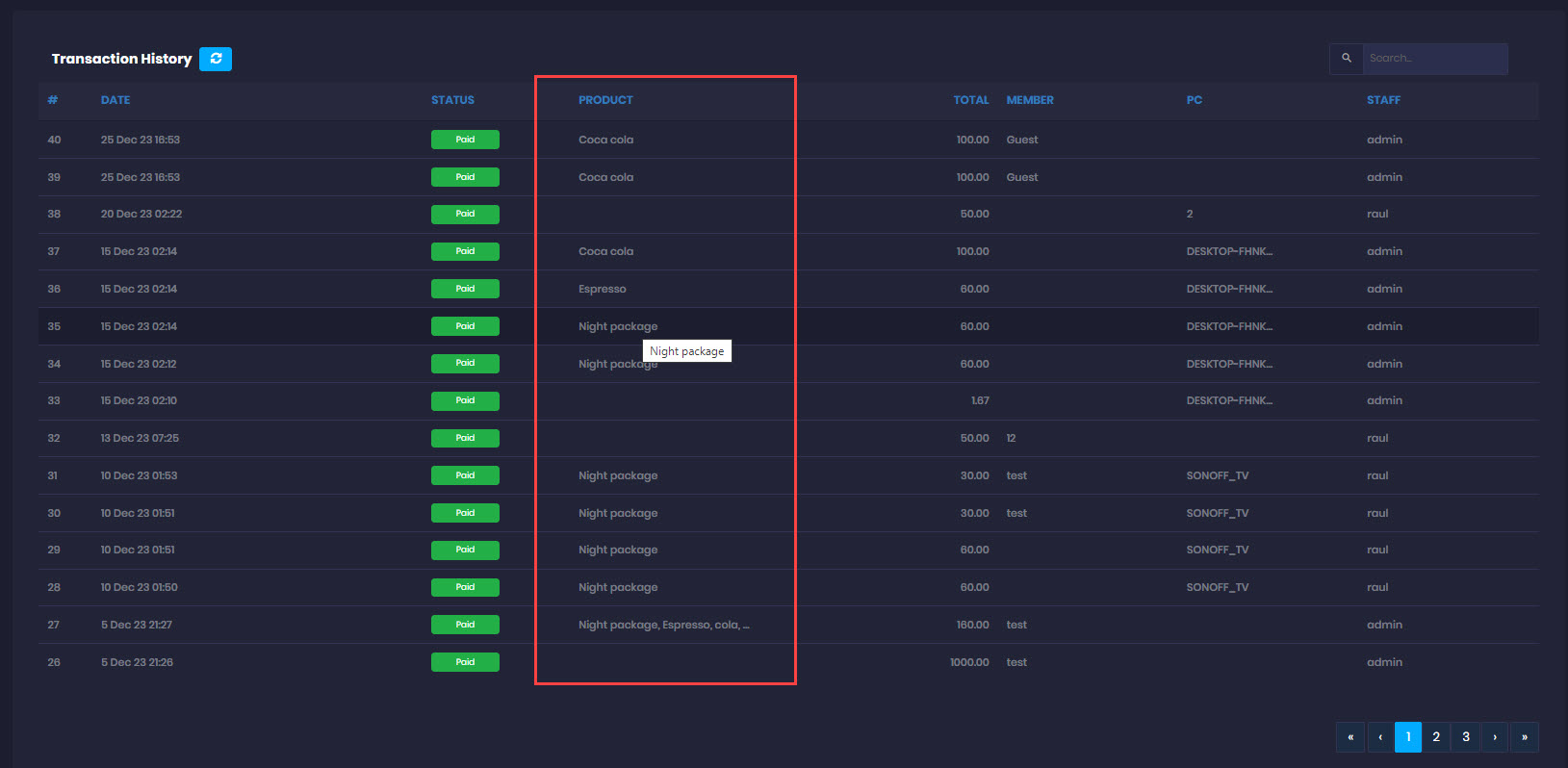 Figure 1
Choose enable, fill the player name in the game other than the game login account self that you want to do the conquer trade on the server. The game will exit auto If you login Conquer with other accounts on the server or you login Conquer with the allowed accounts at client. Enable option will auto add "Conquer coin" on inventory (Figure2).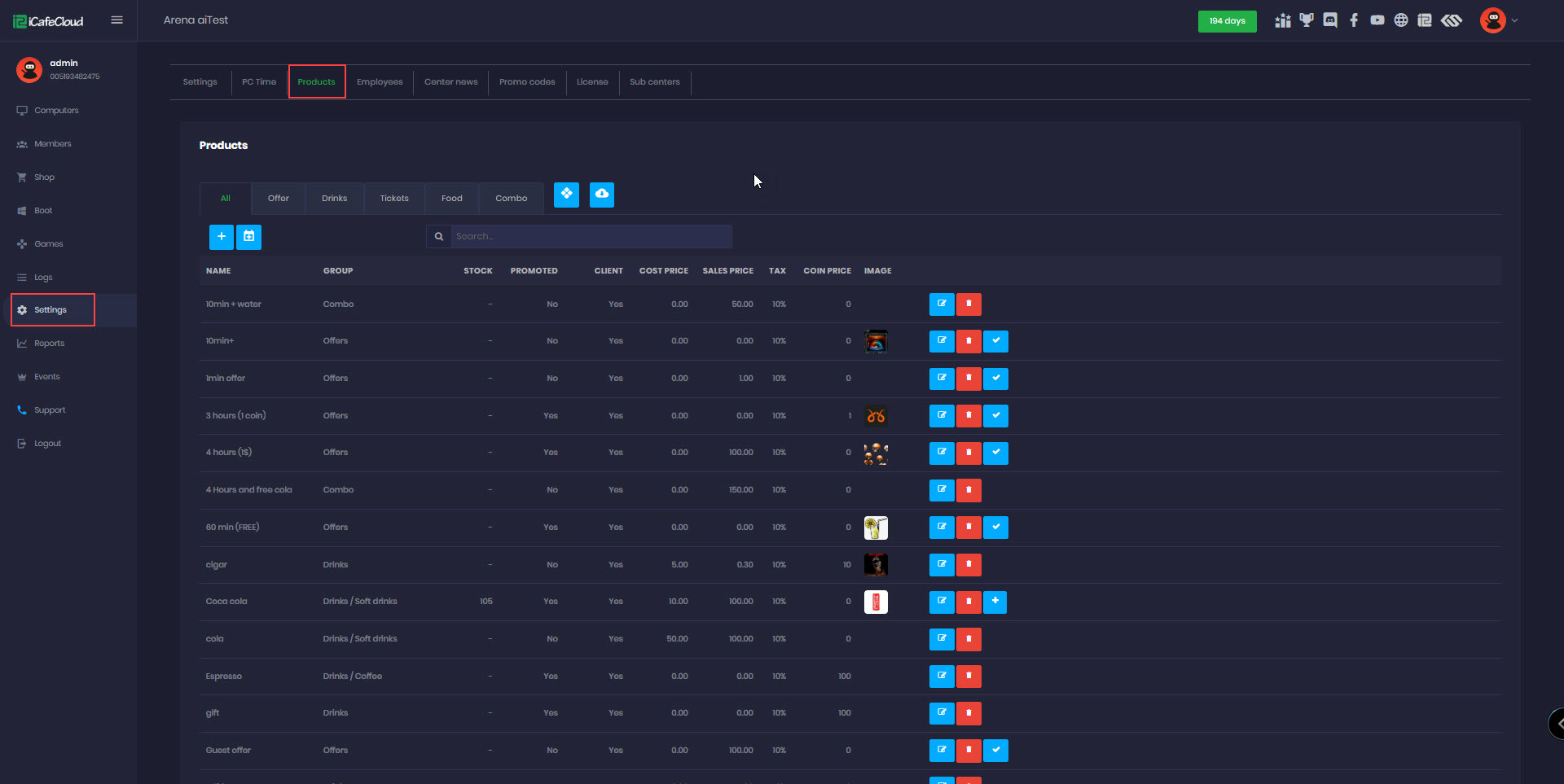 Figure 2
Now go to inventory, you will find an item called "Conquer coin " added automatically by the system and cannot be removed (the coin used for trading ) you can change the cost / sales price and set a tax for it . (Figure 3 )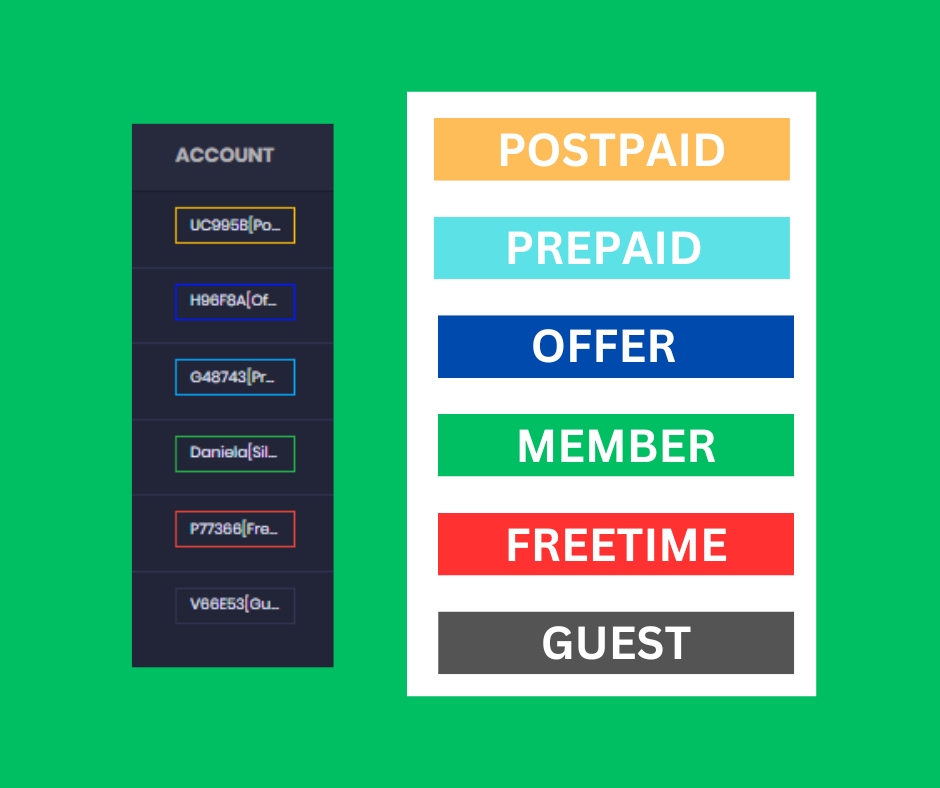 Figure 3
Now, you can launch the game, play and start trading.

If you disable Conquer trade in settings, it means all accounts can login Conquer online and iCafeCloud will not record any trade events.
Notes:
the trade payment amount is the ceil value, so the trade quantities would be multiple times of 10K.

the trade log record only happened on between one allowed login account and one customer login account.

the trade log will not be recorded if trade on server with two allowed login accounts.

the customer side would run icafemenu, and login with customer game account. if you login with trade game account, the game will exit auto.